Record Label And Management Is Announced By Esports Org Division 6ix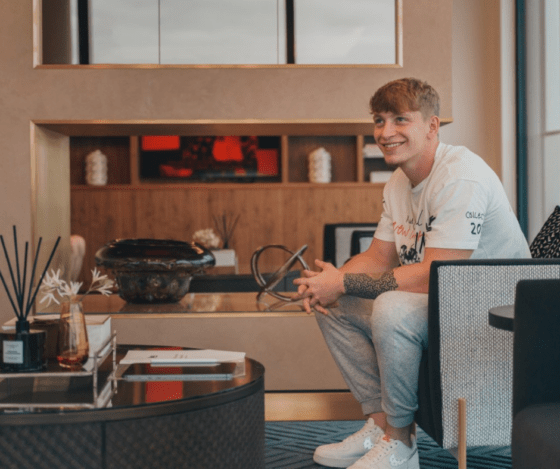 Photo credit: D6 Records
Jump To The Discussion ↓
D6ix Records, which was just unveiled, aims to provide young UK artists with a platform to launch their careers upon lockdown.
Olu Adenekan launched Division 6ix in 2020 with one purpose in mind: to turn contenders into champions. But it appears that Division 6ix's ambition isn't confined to Esports; with the launch of the new label, D6ix Records. This new record company was founded in order to allow young artists who are still recovering from a long and arduous lockdown a fair chance to pursue their desired careers as musicians.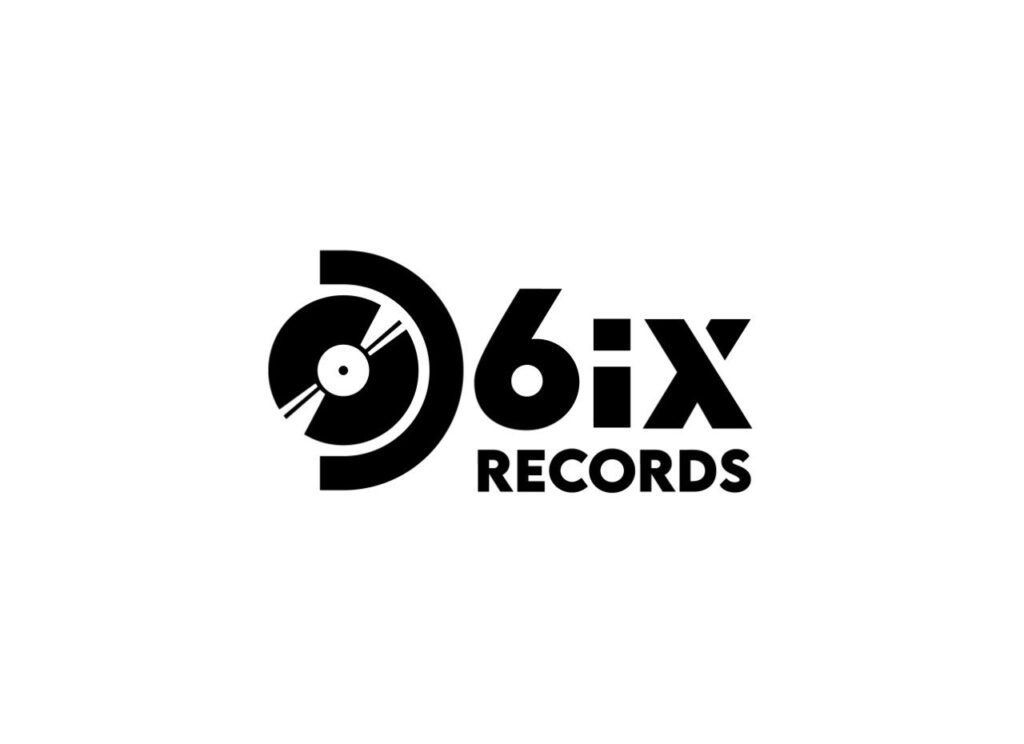 D6ix Records, led by Managing Director Simi Bello, aspires to help build a new musical community in the United Kingdom. D6ix Records aspires to provide a place where emerging musicians can learn how to negotiate the modern music scene, create connections, perfect their craft, and learn from established artists, all while being supported by a company that prioritises their development. D6ix Records will function on a season-by-season basis, with each season having its own "theme" for its musicians to interpret and approach in various ways. These topics will not only provide direction for emerging artists, but they will also stimulate collaboration as signed musicians seek inspiration or collaborate on each theme.
While D6ix Records intends to focus much of its efforts on assisting emerging musicians, the company also appears to be interested in leveraging the overlap between content creation and music production. Many content creators, gamers, and esports players produce or appear on songs, such as UK content creation and singer KSI, whose solo single "Holiday" reached the top two of the UK charts on June 25, 2021. D6ix Records is well-positioned to investigate the relationship between social media brands and music production, thanks to its extensive social media presence on Tiktok, Twitter, and Instagram.
Rapper Daniel Piasny and Singer/Songwriter Lee Collinson are the first two signings for this new record label. Collinson is a well-known young British vocalist who, in 2020, worked on The Search with British superstars Little Mix.
For further information, go to https://division6ix.co.uk/.
Latest posts by Colby Morrel
(see all)