Vance Joy, 'Don't Fade' – Single Review ★★★★☆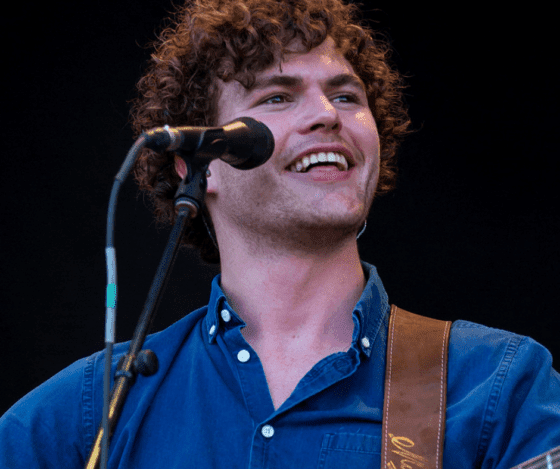 Jump To The Discussion ↓
'Don't Fade' by Vance Joy – Single Rating: 4/5 ★★★★☆
'Don't Fade' by Vance Joy is a surprise that beautifully brightens the current mood! In this new single, the Australian singer-songwriter carves a new path for himself as a hitmaker, managing to freshen up his signature features while also remaining true to the sounds that pushed him to popularity in the first place.
'Don't Fade' is a breathtaking new release well-timed for the Valentine's Day season. Furthermore, Vance Joy speaks openly about how much he enjoys spending time with his other half, and he makes it clear that nothing needs to be changed. While his lyrics will resonate with lovers and those smitten in their relationships, there is still something for everybody here; therefore, do not worry if you do not fall into those categories!
As far as vocal ability is concerned, Vance Joy is one of the most captivating vocalists of our day, with his exhilarating vocal tones gliding through the airways with distinction! Also, his power continues to flow out by the barrel load despite his gentle vocal push in this delivery.
The music is also energising, with an indie-folk route unfolding as the tune proceeds, which is a nice touch. The guitar lead that echoes throughout the mix is terrific, and it flawlessly blends with the cadence provided by the drum taps and bass parts.
You can listen to 'Don't Fade' in the player below. Also, be sure to let us know your thoughts on this new release by commenting beneath this article. As always, we love to hear your feedback. So, do you think that this is one of the best new releases from Vance Joy? Also, are you looking forward to more new music from Vance Joy his year?
Follow The Playlist Below For More New Music!
Latest posts by Emily Harris
(see all)