Snoop Dogg is Under Fire For Copyright Infringement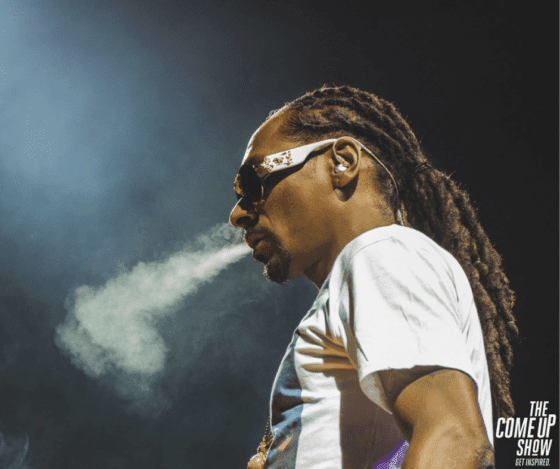 Jump To The Discussion ↓
Lawyers at a media firm are reportedly suing Snoop Dogg due to him plagiarising their hit video.
Media outlet FreedomNews.TV said that the star published footage of protesters attempting to scale a manhattan office building without asking them for permission.
With the tagline "Dummy of the Week," Snoop published the video, which has received over 4.5 million views.
Latest posts by George Millington
(see all)