Lana Del Rey, 'White Dress' – Single Review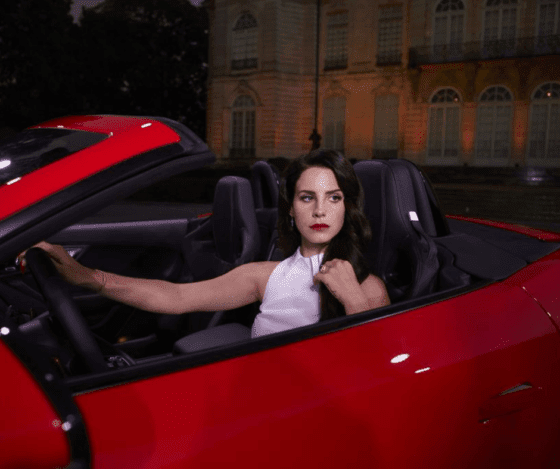 Jump To The Discussion ↓
'White Dress' is the latest release from Lana Del Rey, and just as you would expect, it is pretty damn good!
We hear Lana Del Rey's more tender side with this new delivery. Furthermore, a classical style piano arrangement opens the piece. It has a flow that takes the listener far from the modern world to a realm where only calm and tranquil vibes exist, and Lana stupefies from the instant.
Early Years
Vocally, Lana is on top form with her vocal performance serenading the ears with harmonically-rich tones. She sings a story about when she was a waitress, and she reflects on her early years with nostalgia. Her passion is real, and it is difficult not to grip onto her every word.
The mix, though, is slightly unusual. Why? Because the vocals and piano section have a fair bit of dissonance between them. Furthermore, they do not fit as well as you would expect, and they often feel a million miles away from each other. Is this intentional? It appears so, but it is not the norm to come across something quite like this.
As 'White Dress' progresses, more sounds leap out of the mix, and Lana keeps the unpredictability flowing with the structure of changing shape. Moreover, towards the latter, a drum rhythm appears, and again on paper, it probably does not suit the release. However, somehow it all works and proves to be one of those releases where anything could have appeared and it would still sound glorious.
You can take a listen to 'White Dress' by Lana Del Rey below. Also, be sure to let us know your thoughts on her new release by commenting beneath this post. As always, we love to hear your feedback. Do you think this is one of the best songs from Lana?
---
---
Latest posts by Emily Harris
(see all)