Rise Against, 'The Numbers' – Single Review ★★★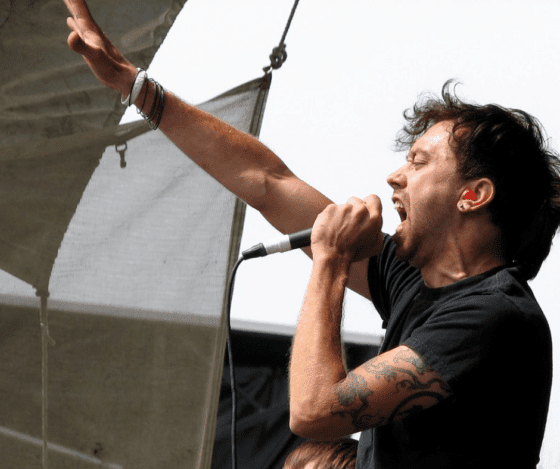 Jump To The Discussion ↓
'The Numbers' by Rise Against – Single Rating: 3/5 ★★★
Rise Against unleash new single, 'The Numbers'. The track is a bold release from the group, with the American punk stars taking a step back into a sound more familiar in their earlier hits. So much so, there does not seem to be anything entirely new here; it is more of an adaption to what they have done previously. 
Archaic Sample
It gets underway with a bizarre overture with an archaic sample which sounds somewhat chilling. A guitar lead then paves the way forward before a powerful rhythm instrumental, and the drums smash hard alongside crunchy guitar riffs. The drums take centre stage for the entirety, and even despite the fearless narrative from Tim Mcllarth, the drums still stand out as the most compelling component. 
Musically, each member is in top form, but everything seems to be a little all over the place. Almost as if each member is in a realm of their own overlooking one another. Furthermore, isolate each instrument, and it would be challenging for even the sternest of musicologist to doubt their prowess, but combined, it gets a little muddy. 
Tim McIlrath does manage to hold the track together, though, with a message about standing up for what we believe. He often reiterates that although 'they have the power,' we now have the numbers to rise with might. It is a lyrical direction that the group has taken many times before, but it does inspire a revolution. 
You can take a listen to 'The Numbers' by Rise Against below. Also, be sure to let us know your thoughts on this new release by commenting beneath this article. As always, we love to hear your feedback. So, do you think this is one of the best tracks from Rise Against? 
Latest posts by Emily Harris
(see all)