Katy Perry, 'Electric' – Single Review ★★★★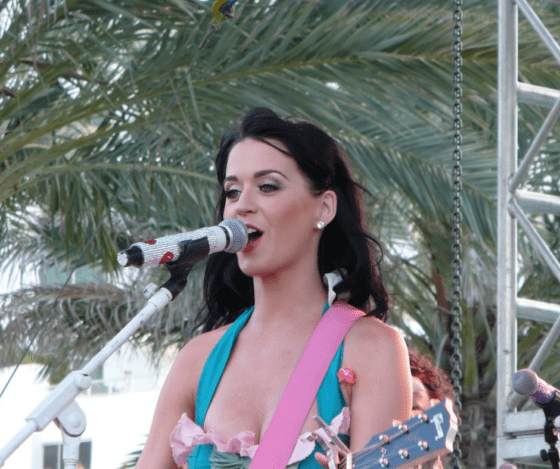 Jump To The Discussion ↓
'Electric' by Katy Perry – Single Rating: 4/5 ★★★★
Global Popstar Katy Perry is becoming an expert at juggling mommy duties with music, and she smashes it with her new release, 'Electric'. The new track is part of Pokémon's 25th anniversary, and it brings phenomenal power from the get-go. 
Furthermore, 'Electric' is an empowering masterstroke proving that anything is achievable if you set your mind to it; Perry is a testament to the rule. Vocally, Katy rises to the forefront of the scene with her infallible tone leaving us gripping onto her every note. Additionally, many will agree that her vocal delivery is potentially her best yet; it is thrilling, and it would leave an entire stadium with goosebumps. 
Compelling Narrative From Perry
Lyrically, Katy Perry delivers a compelling narrative about having strength in a world that can often try to pull us down. It connects a Pokémon's theme, but it also appears to be a message to her newborn daughter, whom the singer shares with actor Orlando Bloom. 
The music is also invigorating; it brings a roaring flow which leaks fearless zest as it progresses. Also, Perry's production team layer the mix with eclectic sounds, which keeps the excitement dripping from start to finish. It starts somewhat dreamy with a chill overture. But, it is challenging to tame once it hits the melting point. Also, the structure is innovative, with the punchy instrumental often taking many turns and the sparkle within the foundation adds to the already solid soundscape. 
You can take a listen to 'Electric' by Katy Perry below. Also, be sure to let us know your thoughts on this new release by commenting beneath this article. As always, we love to hear your feedback. So, do you think this is one of the best tracks yet from Katy Perry?
Latest posts by Emily Harris
(see all)