Olivia Rodrigo , 'Deja Vu' – Single Review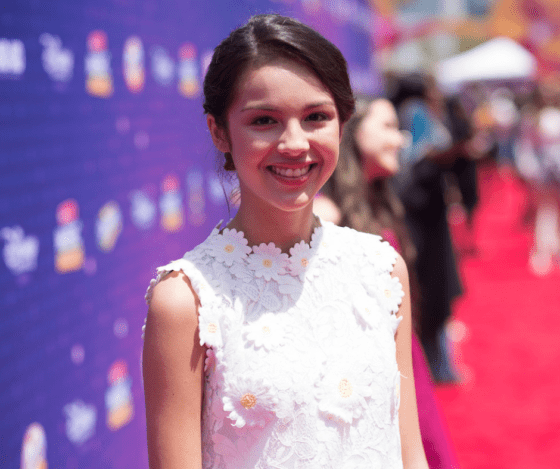 Jump To The Discussion ↓
Olivia Rodrigo returns after her worldwide hit, 'Drivers Licence', and she mesmerises once again with 'Deja Vu'. It is another breakup song, but this one arrives just that little bit different.
Moreover, 'Deja Vu' opens with an ethereal overture with a childlike melody that may send you straight to sleep with its dreamy hook if played late at night. Olivia then rises to the top of the mix with a nail-biting vocal performance. Instantly, she proves why she is one of the freshest new pop singers gracing the modern chart.
Ex's New Relationship Is A Mirror Reflection
Vocally, she is on top form. Also, she sings a message about her ex doing the same things they did together with a new lover. Her ex's new relationship is a mirror reflection of the one she once had, and she is pretty annoyed about it! Olivia makes this known in the latter stages.
Furthermore, the track gets more intense as it progresses, and in the closing section, Olivia does not hold back with the pace picking up and Olivia unleashes a power that we have not seen prior.
The official video for the release sees the singer driving around Malibu. She is making full use of her newly obtained drivers licence, which she told the world about with her previous release. The video is nostalgic, with an archaic vibe that gives a novel characteristic in a world where many of her peers follow the status quo. It pays off, too, with an indent that is unlike anything else.
You can take a listen to 'Deja Vu' by Olivia Rodrigo below. Also, be sure to let us know your thoughts on this new release by commenting beneath this article. As always, we love to hear your feedback. So, do you think that this is the best track yet from Olivia? Or do you prefer 'Drivers Licence'?
---
---
---
Latest posts by Emily Harris
(see all)