Rag 'n' Bone Man, 'Fall In Love Again' – Single Review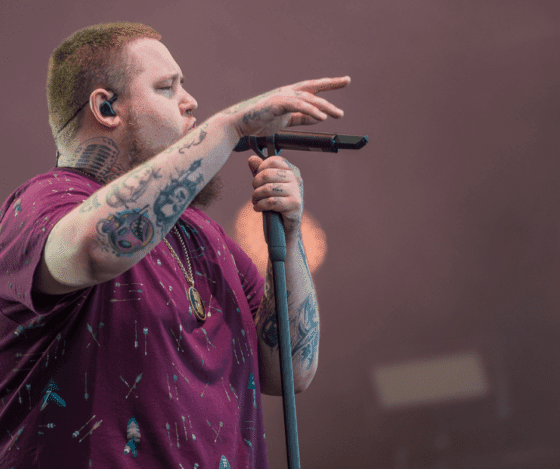 Jump To The Discussion ↓
According to his new single, Rag 'n' Bone Man is fearful of falling in love again, and he expresses a more delicate side to his personality as he progresses through his fresh release.
'Fall In Love Again' is a passionate delivery about preventing heartbreak by not getting close to someone who may potentially leave. Furthermore, the proven wordsmith speaks about allowing his lover to walk out without warning; he prefers the idea of them going before he gets too involved. His lyrical prowess is captivating. Also, the poetry on display will resonate with anyone who has experienced the unrelenting effects of separation; it can take some time to recover, and it appears to be the case for Rag 'n' Bone Man who not too long ago split from wife, Beth Rouy.
Dissimilar To His Last
This new track follows Bone's huge indie-rock inspired release 'All You Ever Wanted', which appeared in early 2021. But, 'Fall In Love Again' is not cut from the same cloth. Moreover, it takes on a new route with a sound that is incomparable to the last. It is more emotional with a less intense flow. So much so, the mix remains relatively condensed throughout with a steady rhythm that stays distant; the piano and vocals drive the track forward.
It is not the first time the vocalist has transitioned his sound quickly with his backlog, demonstrating his multi-faceted talent too. Furthermore, he has a knack for turning his hand, and whichever direction he takes, he always manages to smash it with top quality!
You can take a listen to 'Fall In Love Again' by Rag' n' Bone Man below. Also, be sure to let us know your thoughts on this new release by commenting beneath this article. As always, we love to hear your feedback. Do you prefer the more tender side to Rag 'n' Bone Man? Or do you relish his rockier hits?
---
---
Latest posts by Emily Harris
(see all)