Lana Del Rey, 'If You Lie Down With Me' – Single Review ★★★★☆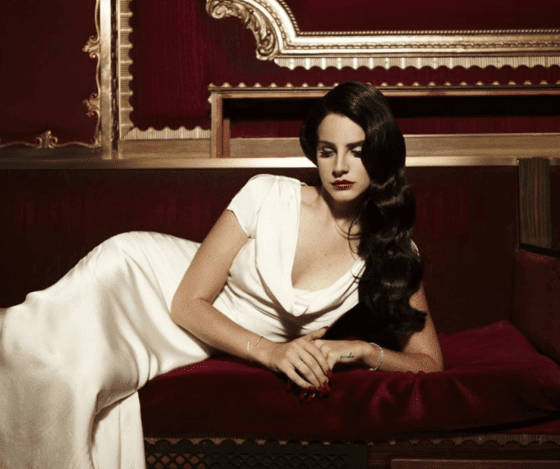 Jump To The Discussion ↓
'If You Lie Down With Me' by Lana Del Rey – Single Rating: 4/5 ★★★★☆
Lana Del Rey has a certain allure about her that manages to send goosebumps racing ahead of one of her new releases. It's fair to say that her latest single, 'If You Lie Down With Me,' continues the trend, giving us an impression that we're witnessing something exceptional! 'Blue Banisters,' her eighth studio album, contains the new single.
The hit singer is one of the most distinctive pop performers in the world. Even after all these years of blessing the music realm, it's difficult to find someone that compares to her. She has a captivating vibe. Also, she goes above and beyond what we've come to expect from her on this new release.
Warmth
Lana Del Rey's voice is as wonderful as ever! She warms the heart and demonstrates why she is one of the world's most acclaimed vocalists. In addition, she recalls love and the exquisite romance that one has when spending time with someone they adore. She ponders on a romance and wonders if it's ended. She vividly recalls them lying down next to her. It's a diatonic and honest storey that many people will find relatable.
The music is straightforward but effective. Lana takes centre stage, demonstrating that she doesn't require a colossal instrumental in the background to make an impression. Furthermore, a piano arrangement accompanies her singing, and a drum rhythm adds weight to the mix and creates a captivating cadence, despite being brief. We hear a brass instrument near the track's finish, which adds even more flair to the experience.
You can take a listen to 'If You Lie Down With Me' by Lana Del Rey below. Also, be sure to let us know your thoughts to this new release by commenting beneath this article. As always, we love to hear your feedback. So, do you think that this is one of the best new singles from Lana Del Rey?
Latest posts by Emily Harris
(see all)