Jennifer Porter, 'Show Me Your Love' – New Music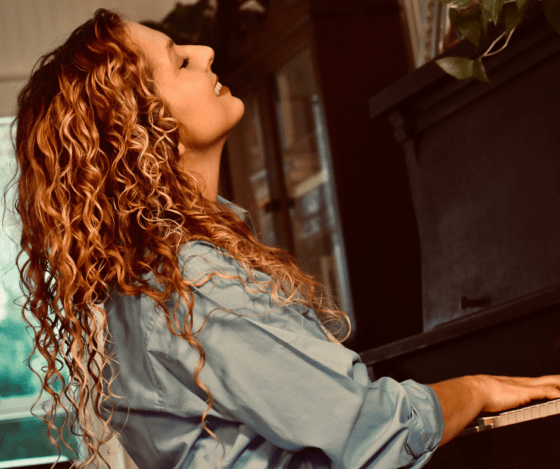 Photo credit: Jennifer Porter
Jump To The Discussion ↓
'Show Me Your Love,' by Jennifer Porter is a real treat. This Maine lady is unafraid to unleash her potential. She's still fierce as ever, and she's bringing another gift from her latest album to the forefront of blues and soul.
With this performance, the singer, who has been showcasing her skills for some time, beams brightly. Her voice has a warm tone, and she has a timbre that is all her own. She also cements her position as one of the most enthralling female blues singers of recent times, which she earned with her album.
Jennifer deviates from the usual, and she also does not conform to the present industry scene. Furthermore, she keeps true to one, digging into the iconic songbook and giving the sounds of the past years a fresh perspective. Also, Jennifer isn't the only one who does well on this track. Bernard Purdie, a legendary drummer, adds even more richness to the mix by laying down drums that draw us in even more.
'Show Me Your Love' also has a powerful message. The words serve as a reminder that demonstrating love to one another is something we should all do. Jennifer understands that love is all around us and that while finding it can be difficult, you will eventually find it if you look hard enough.
You can take a listen to this new single below.
---
---
Latest posts by Emily Harris
(see all)