Julia Thomsen, 'Angels of Peace' – Single Review ★★★★★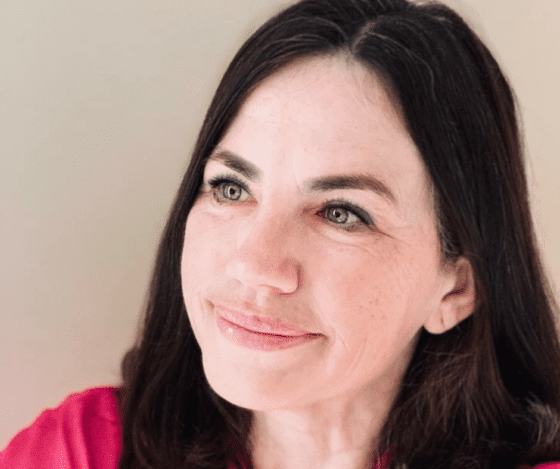 Photo Credit: Julia Thomsen.
Jump To The Discussion ↓
'Angels of Peace' by Julia Thomsen – Single Rating: 5/5 ★★★★★
With the release of her latest composition, 'Angels of Peace', Julia Thomsen has brought an air of joyous celebration. She further strengthens her name in the scene while also bringing with her a greater zest for all of us to appreciate. This new release is one of many holiday delicacies that the composer has provided in recent weeks.
Everything that is suggested by the name 'Angels of Peace' is included in the delivery. In addition to this, it enhances the natural beauty of our surroundings and possesses a texture that is on par with that of the very greatest composers. When one listens to this brand-new work, they are left with a sensation that is equal parts introspection, nostalgia, and optimism that great times are on the horizon. It is a testament to Julia's ability that she is able to convey a wide range of feelings during her performance.
Soundscape
The piece opens with a melody that will tug at your heartstrings. Also, a choir harmony emerges from the production shortly after. After that, a flowing synth arrangement emerges from the soundscape alongside a string section that is brimming with passion. The beauty that it encaptures is soothing to the ear. Additionally, it goes through a number of transformations and twists before reaching its melting point in the middle section.
While Julia is performing, bells ring out, and it serves as a reminder of the many reasons we ought to be grateful for life and the world around us. The refrain features a fantastic buildup. Also, at its climax, the strings come together with powerful intensity, bringing with them a positive spark.
You can take a listen to 'Angels of Peace' by Julia Thomsen below. Also, be sure to let us know your thoughts on this new release by commenting beneath this article. As always, we love to hear your feedback. So, do you think that this is one of the best new releases from Julia?
Be Sure To Follow The Playlist Below For More New Music!
Latest posts by Emily Harris
(see all)