Flo Rida, 'What A Night' – Single Review ★★★★☆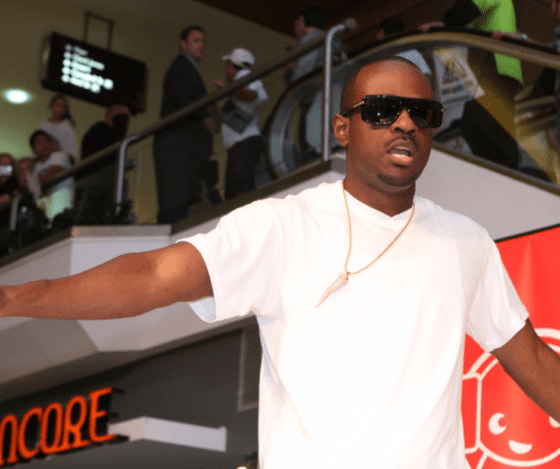 Jump To The Discussion ↓
'What A Night' by Flo Rida – Single Rating: 4/5 ★★★★☆
Flo Rida is an artist who has the ability to jog pleasurable memories every time he drops a new song. He does it with every new delivery and is doing just that again! Because we spent much of our younger years in the car listening to repeats of Flo Rida's song 'Whistle', the artist will forever occupy a unique and significant place in our hearts. As a result, the cheerful treat that is his most recent single, 'What A Night', is one we just can't refuse!
Frankie Vallie Sample
The new arrival features a sample of the hit single 'Oh, What a Night' by Frankie Vallie, which came out back in 1975. Flo Rida pays homage to the original treasure while turning up the heat for the summer. Also, by blending the addictive pop and hip-hop characteristics that he possesses, he gives a song that has been around for more than 40 years a fresh lease on life. Additionally, what pleases us most is that he still sounds as pristine as he ever did. The spark that initially drew people to him in the first place is still there!
The song has only one problem: its brief duration. Moreover, just as we reach the two-minute mark, it abruptly stops! It resembles the feeling produced when the lights at a nightclub come on at the end of the night when there is still plenty of energy left for dancing. Nevertheless, it is lovely to have Flo back, even if it is only for a few period of time.
You can take a listen to 'What A Night' by Flo Rida below. Also, be sure to let us know your thoughts on this new release by commenting beneath this article. As always, we love to hear your feedback. So, do you think that this is one of the best new releases from Flo Rida? Also, are you looking forward to more releases from Flo Rida?
Be Sure To Follow The Playlist Below For More New Music!
Latest posts by Emily Harris
(see all)