Ariana Grande, 'Test Drive' – Single Review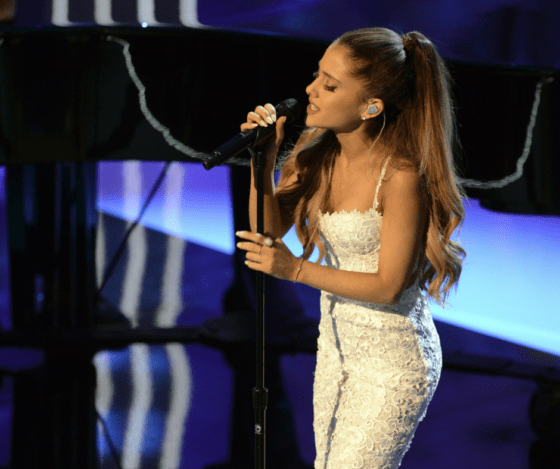 Jump To The Discussion ↓
Pop princess Ariana Grande is sending her fans into a frenzy once again with her latest single, 'Test Drive', taken from her smash-hit new album 'Positions'.
There is something in the water in the US right now, with several of the top 10 tracks all mentioning motoring. First, we had Olivia Rodrigo's 'Drivers Licence', and now we have Ariana's 'Test Drive'. So, is that the trick to a hit release? Talk about driving and cars? It appears so, but the talent of the musicians is probably helping them too, right? Of course.
Infallible Approach
Vocally, Ariana does not disappoint here, and it would have been a surprise had she fallen short, given her proven ability. Furthermore, her harmonically-rich technique pays off once again. She rises high with her heavenly tone pushing through with ethereal quality. Also, she confirms why she is one of the greatest singers to grace the pop airwaves in recent years. Her approach is infallible, with her maturing flavour getting better with every release.
The music on the track is relatively condensed, with not a lot going on. But, it works, and the flow keeps the energy alive and the subtle synth hooks which rise out of the ether add a new zest to the overall mix.
Nevertheless, the track ends just as it feels as though it is getting going with it sitting at only 2 minutes in length. Therefore a little longer would have been welcome, but there is nothing a replay button cannot fix.
You can take a listen to the new single 'Test Drive' by Ariana Grande below. Do you think this is the best track to come from Ariana's 'Positions' album? If not, which is your favourite? Have your say by commenting below this post. As always, we love to hear your thoughts.
---
---
Latest posts by Emily Harris
(see all)