A Day To Remember, 'Miracle' – Single Review ★★★★☆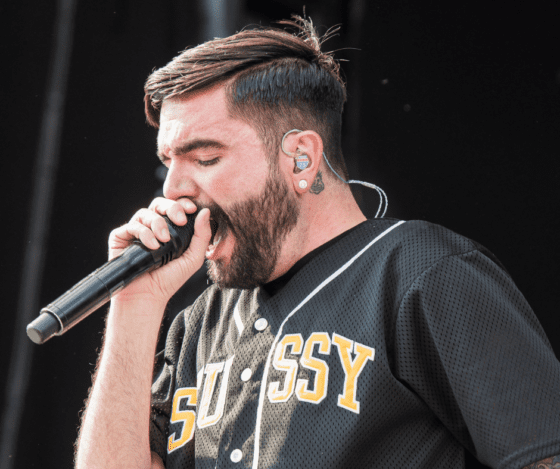 Jump To The Discussion ↓
'Miracle' by A Day To Remember – Single Rating: 4/5 ★★★★☆
Florida-founded American rockers, A Day To Remember, are back with a new track called 'Miracle', and it propels them to the forefront of New Music Friday. It has been some time waiting for new material, but it is well worth the wait! Moreover, the new release is their first since the March 2021 arrival of their seventh studio album, 'You're Welcome'.
This track is everything we could have wished for from ADTR! It is loud and direct—and they do not hold back with their contagious qualities welcoming us with open arms. Also, despite household bassist Josh Woodard leaving the band in late 2021, they continue to sound as robust and potent as ever. The song begins with a chilling prelude. It then meets a thunderous rock thud that features drums that hit with tenacity and guitars that rattle the speakers for all the right reasons.
Jeremy McKinnon, the band's frontman, leaps to the top of the mix with his signature power. He captivates us and holds us to the speakers. Also, he speaks with optimism. Also, his words strike with prevalence, talking about discovering confidence within oneself and harnessing inner strength to accomplish even the craziest of goals as opposed to waiting for it to arrive on a plate.
You can take listen to 'Miracle' by A Day To Remember below. Also, be sure to let us know your thoughts on this new release by commenting beneath this article. As always, we love to hear your feedback. So, do you think that this is one of the best new releases from A Day To Remember? Also, are you glad to see the band return to the vanguard of rock?
Be Sure To Follow The Playlist Below For More New Music!
Latest posts by George Millington
(see all)