Jack White, 'A Tip From You To Me' – Single Review ★★★★☆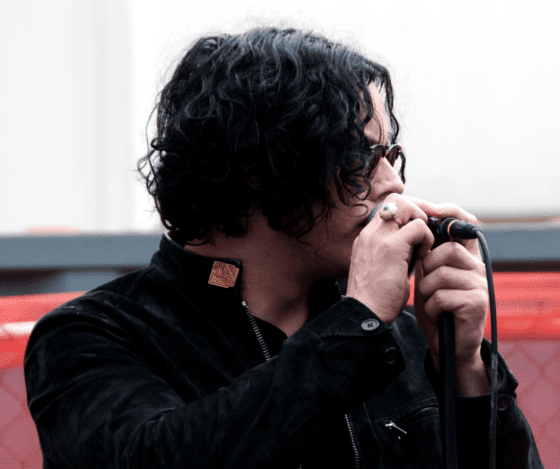 Jump To The Discussion ↓
'A Tip From You To Me' by Jack White – Single Rating: 4/5 ★★★★☆
Jack White has brought his signature sound and aesthetic back to the forefront of the contemporary music scene with the release of his newest single, titled 'A Tip From Me To You'. This song is on his most recent album, 'Entering Paradise Alone', which is now on all major streaming platforms.
White boasts a one-of-a-kind talent that enables him to effectively draw new audiences with each new delivery. He does that again with flying colours here on this single. Even though this track is not his best release to date, and it is doubtful that it will become one that will echo off lips in the decades to come, it still possesses a penetrating texture that is indenting and is challenging to overlook.
The song radiates an atmosphere unmistakably reminiscent of the 1960s. Also, its structure bears a striking resemblance to that of The Beatles; as a result, many listeners will notice similarities between the two artists' work. Jack's vocals are unconventional. He employs a singing method that many people may think sounds a little bit off-key and out of tune. Furthermore, he often shifts notes suddenly at unexpected times; however, this contributes to the thrill of the music and keeps us on our toes.
You can take listen to the new single 'A Tip From Me To You 'by Jack White below. Also, be sure to let us know your thoughts on this new release by commenting beneath this article. As always, we love to hear your feedback. So, do you think that this is one of the best new releases from Jack White? Also, what are your thoughts on his new album?
Be Sure To Follow The Playlist Below For More New Music!
Latest posts by Emily Harris
(see all)