Three Days Grace, 'Lifetime' – Single Review ★★★★☆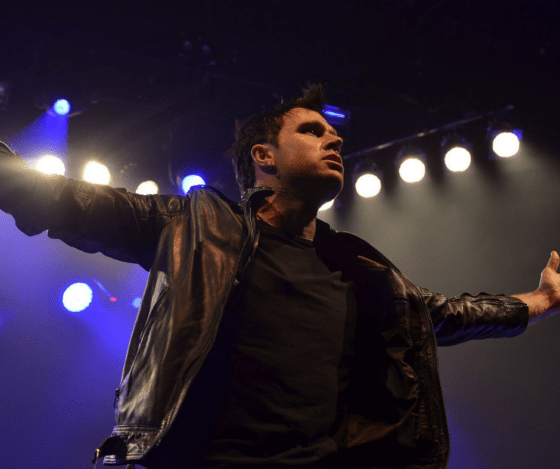 Jump To The Discussion ↓
'Lifetime' by Three Days Grace – Single Rating: 4/5 ★★★★☆
Three Days Grace, the Canadian rock band, have enthralled us with their new single, 'Lifetime'. A single from their upcoming album, 'Explosions', which will be out on May 6th.
'Lifetime' holds an emotional weight that resounds the moment it begins, and it plucks at the heartstrings from the outset. Furthermore, frontman Matt Walst welcomes us to the new release with a candid vocal, his voice being the first thing discernible in the mix. He has an honest style that seizes the moment, and his sincere passion leads the way forward in discussing loss and the sentiments of despair accompanying it.
The music reflects the feeling of the lyrics as the guitars tear through the mix with a fearsome bite; adding to the sturdy poundage and foundation provided by the thunderous drum cadence. The mix is potent. Also, the soundscape's booming aura conjures up images of disaster and adversity, which can strike at any time. Matt's story becomes more severe as the track proceeds, as he is hurting and trying to understand what has happened, which is difficult when the rest of the world carries on around him.
The official video for the release adds even more depth to the song's narrative; displaying the terrifying reality of natural disasters. Moreover, it shines a light on the devastation left by an EF4 tornado that ripped through Western Kentucky in December 2021.
You can take a listen to 'Lifetime' by Three Days Grace below. Also, be sure to let us know your thoughts on this new release by commenting beneath this article. As always, we love to hear your feedback. So, do you think that this is one of the best new releases from Three Days Grace? Also, are you looking forward to the band's new album?
Follow The Playlist Below For More New Music!
Latest posts by Emily Harris
(see all)