The Black Keys, 'Wild Child' – Single Review ★★★★☆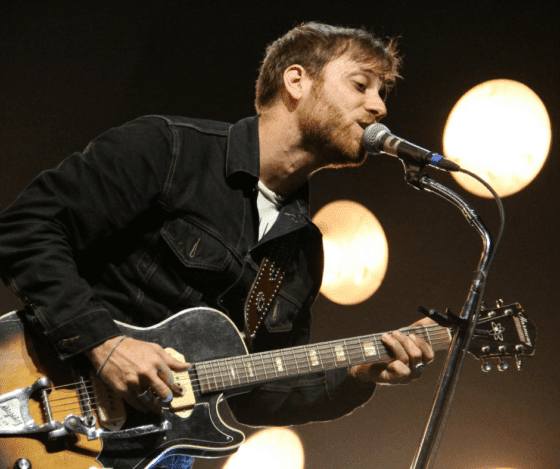 Jump To The Discussion ↓
'Wild Child' by The Black Keys – Single Rating: 4/5 ★★★★☆
The Black Keys rock up to New Music Friday with their new release, 'Wild Child'; a stellar delivery from the American rockers and one which will be echoing out for quite some time! The latest gem is from the band's next and 11th studio album, 'Dropout Boogie' which will be out on the 13th of May.
'Wild Child' is the medicine we've been seeking without releasing, slapping us right around the chops from the start! It begins with a powerful guitar riff that rides to the fore with a shuffling drum rhythm that taps away with exuberance. The energy builds from the overture, and the duo's signature blues-rock quality takes centre stage as the pair head into the refrain. The chorus is as catchy as they come, and the nostalgic aura of the band's earlier releases shines through while still bringing a fresh flavour from their new era.
Dan Auerbach is in terrific form. But, this is no shock considering his track record of consistently delivering spine-tingling vocal performances. He's revitalised, and even though he's been in The Black Keys for 26 years, he still manages to find newfound energy. Also, his devotion to the band is evident throughout. It's the same with Patrick Carney, the drummer for the two-piece, and the pair of them grab us once more; transporting us into their cosmos!
You can take a listen to 'Wild Child' by The Black Keys below. Also, be sure to let us know your thoughts on this new release by commenting beneath this article. As always, we love to hear your feedback. So, do you think this is one of the best new singles from The Black Keys? Also, are you looking forward to their new album?
Follow The Playlist Below For More New Music!
Latest posts by Emily Harris
(see all)