The Black Keys, 'Crawling Kingsnake' – Single Review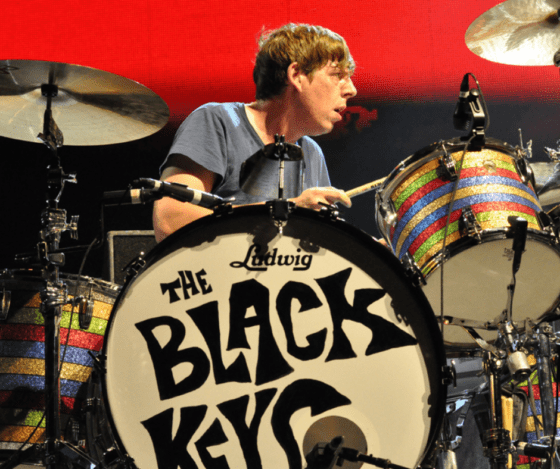 Jump To The Discussion ↓
'Crawling Kingsnake' is the latest release from American blues rockers, The Black Keys. The track is a mesmerising cover of the John Lee Hooker original, and it is from the band's upcoming covers album, 'Delta Kream', due out in May.
Top-quality from the start, 'Crawling Kingsnake' by The Black Keys is everything you would come to expect from a band of their calibre. It kicks off with the bands signature guitar hooks whirling around the mix, and the drums from Patrick Carney tap away with infectious rhythm. All musical elements are exquisite, and they bring their bold sound back to the top of the scene. As a result, it is often mind-blowing to think they are a two-piece group, given their stadium-filling charisma.
Captivating Vocal
Vocalist, Dan Auerbachsoon rises to the top of the compound relatively quickly. Once in the mix, he unleashes a captivating vocal lead with a hook that is instantly gripping. He smashes through his performance, and he gives the original a new flavour with his rich vocal tone gliding through the airwaves with vigour.
The Black Key's cover of 'Crawling Kingsnake' proves that the band are heading back to their roots. Also, it gives us an indication of what to expect with the rest of their new album. Also, they appear to be on top form, with their sounds oozing with irrefutable confidence. Likewise, they enjoy adding their unique flavour to the track's foundation. While also keeping the raw dynamics of the originals at the forefront.
You can take a listen to 'Crawling Kingsnake' by The Black Keys below. Also, be sure to let us know your thoughts on this new release by commenting beneath this article. As always, we love to hear your feedback. So, are you enjoying the new cover track from The Black Keys? Or do you prefer their original releases?
---
---
Latest posts by Emily Harris
(see all)