Stereophonics, 'Forever' – Single Review ★★★★☆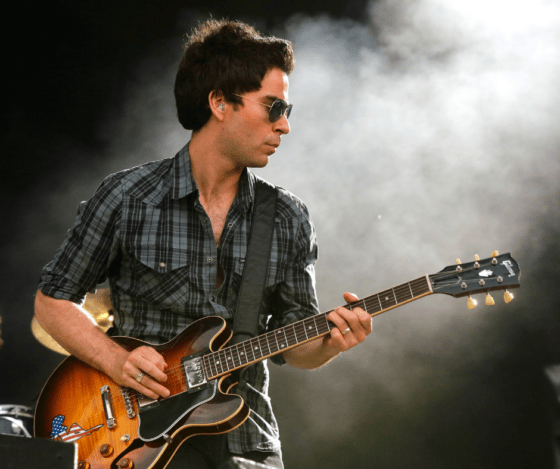 Jump To The Discussion ↓
'Forever' by Stereophonics – Single Rating: 4/5 ★★★★☆
Stereophonics return with 'Forever', the third single from their upcoming album 'Oochya!'. While fresh to many ears, this release was originally a b-side from their 2008 smash, 'You're My Star', but it's a new and improved version!
'Forever', which first made an appearance 14 years ago, still stands out as well today as it did a decade ago. Also, with its renewed lustre and relatable storey, it's easy to see why the band opted to give it a new lease on life!
The Meaning
It is a track about introspection, and Kelly Jones, the group's frontman, sings about finding escapism and liberation; the message is even more applicable today! Furthermore, Kelly said: "'Forever' is about escapism. It's about longing for freedom for someone and taking away the pain they're going through; it's about taking a bullet for them. Also, it's about wanting to free the ones you love of pain, but we can't – life's pain is where we find growth. So the song has a lot wrapped up in it. People are feeling a lot of that these days."
The hair is propelled up the back of the neck by the track. The guitar solo soars into the airways with a nail-biting snapping percussive rhythm. Kelly Jones sings with a fiery passion and offers a thought-provoking experience that tugs at the heartstrings. Also, with his words leaving an indent, he proves not only to be a powerful singer but a compelling raconteur too!
You can take a listen to 'Forever' by Stereophonics below. Also, be sure to let us know your thoughts on this new release by commenting beneath this article. As always, we love to hear your feedback. So, do you think this is one of the best new tracks from Stereophonics? Also, are you looking forward to their new album, which is due out in March?
Follow The Playlist Below For More New Music!
Latest posts by Emily Harris
(see all)