Stereophonics, 'Do Ya Feel My Love?' – Single Review ★★★★☆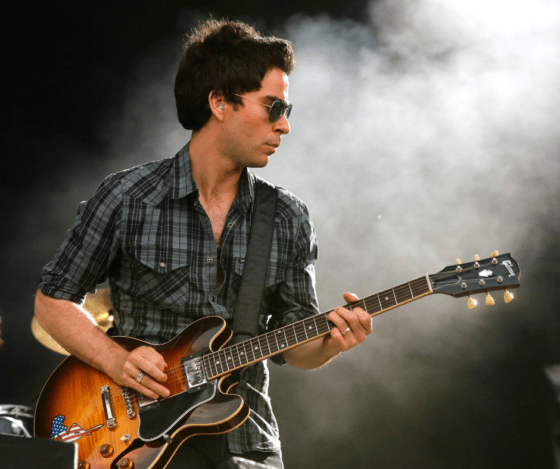 Jump To The Discussion ↓
'Do Ya Feel My Love?' by Stereophonics – Single Rating: 4/5 ★★★★☆
Stereophonics, the Welsh indie-rock band, have released a new track called 'Do Ya Feel Me Love?'. The band deliver for their early fans here, reverting to the sound that launched them to fame in the first place.
'Do Ya Feel My Love?' is phonics at their finest. It's everything you'd expect from a band that's spent so many years at the forefront of indie music. Many may say that despite their streak of hit albums over the previous few decades, the band has never truly garnered the respect and iconic stature that they so richly deserve. With this delivery, though, they bolster their reputation.
The band's frontman, Kelly Jones, is as enthralling as ever, with a riveting vocal performance. His trademark gritty vocals pop out in the mix, and he conveys himself without ambiguity.
The guitars tear through the mix with omnipotence, and the tone is reminiscent of Johnny Marr, which will satisfy fans of the most pleasing guitar tones. Kelly and Adam, the guitarists, don't hold back in the song's second half, with a solo guitar lead that hits us right in the feels! It's indie-rock medication, and it's just what the doctor ordered for these chilly winter days.
Overall, 'Do Ya Feel My Love?' is the early Christmas gift that many of us have been craving, including us. It's typical Stereophonics but with a fresh new edge that's brimming with energy.
You can take a listen to the new single 'Do Ya Feel My Love?' by Stereophonics below. Also, be sure to let us know your thoughts on this new release by commenting beneath this article. As always, we love to hear your feedback. So, do you think that this is one of the best new releases from Stereophonics? 
Latest posts by Emily Harris
(see all)