Sam Fender, 'Alright' – Single Review ★★★★☆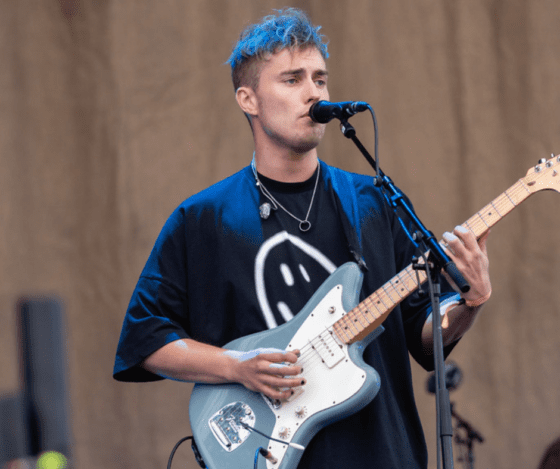 Jump To The Discussion ↓
'Alright' by Sam Fender – Single Rating: 4/5 ★★★★☆
Sam Fender has released brand new music, and the title of his latest hit is 'Alright'. A track that we have to classify as quite good. It is not one that blows us away too much, but one that does the job!
The North Shields-born singer-songwriter has been honing his craft over the past few years. Also, he has rightly so become one of the most lauded performers in his space. His talent is impossible to fault and his hard work and determination to keep growing is refreshing. However, this one does not exactly outperform any of his last. Instead, it just adds to what he is already doing, and it is fair to say it does not push him any further up the echelon.
Fan Favourite
After analysing the user comments posted on YouTube in response to this release, it is clear that this song has become an instant favourite among fans. Therefore, it is doing something right. However, for someone who is on the fence about whether or not this is enough to pull them into his world, the answer is "not entirely". This song is more of a reflective piece. It is fair enough, and it can offer some value if you are seeking to take a step back and look at the world around you. Nevertheless, for those, who want to hear more indie rock edge coming out of the speakers this summer, this one is not it!
You can take a listen to 'Alright' by Sam Fender below. Also, be sure to let us know your thoughts on this new release by commenting beneath this article. As always, we love to hear your feedback. So, do you think that this is one of the best new singles from Sam Fender? Also, what is your favourite track from Sam's album, 'Seventeen Going Under'?
Be Sure To Follow The Playlist Below For More New Music!
Latest posts by Emily Harris
(see all)