Paraffin, 'Mean' – Single Review ★★★★★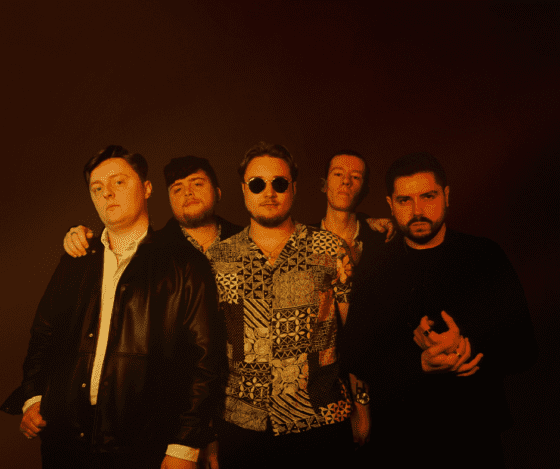 Photo Credit: Paraffin
Jump To The Discussion ↓
'Mean' by Paraffin – Single Rating: 5/5 ★★★★★
Paraffin raise the roof with the release of their new single, 'Mean'. The band hailing from Portsmouth, has rock & roll in their blood, and it shows in the high levels of energy they exude from the beginning of their performance all the way through to the final drum hit!
Paraffin do not keep anything back when it comes to making music, and the band does not take any prisoners. As a result, they transport us to a realm that is home to only the most intense rock vibes. The song opens with a guitar riff that has a diatonic tone and quickly attaches itself to a drum beat that taps your feet. The vocals then appear, and the frontman, Billy Tee, builds up the excitement with a standout delivery. His voice is distinctive, yet he shares similar traits to that of Paul Smith from Maximo Park.
The chorus has a novel melody, which we were not expecting at all. A guitar line that has crunchy bite echoes around the mix alongside an earworm vocal delivery from Tee. When we get to the end of the track, when all of the guns are firing at full strength, a wall of sound comes crashing down on us. It is an exciting experience and one that would sound absolutely colossal at a live show!
You can take a listen to 'Mean' by Paraffin below. Also, be sure to let us know your thoughts on this new release by commenting beneath this article. As always, we love to hear your feedback. So, do you think that this is one of the best new singles from Paraffin? Also, are you looking forward to more new releases from the Portsmouth group?
Be Sure To Follow The Playlist Below For More New Music!
Latest posts by Emily Harris
(see all)