Avril Lavigne, 'Mercury In Retrograde' – Single Review ★★★★☆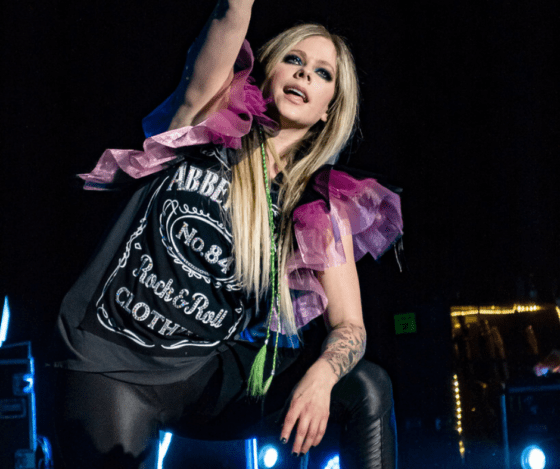 Jump To The Discussion ↓
'Mercury In Retrograde' by Avril Lavigne – Single Rating: 4/5 ★★★★☆
Avril Lavigne, the Canadian pop-punk rocker, has released a new tune titled 'Mercury In Retrograde', bringing her back to where she belongs in the music industry. The singer's new album, 'Love Sux (Deluxe)', from which the new single is from, is out now and arrives with full potency!
'Mercury in Retrograde' is classic Avril Lavigne. But ,it also contains a healthy helping of new pop-rock, which fans enthusiastically embraced. It begins just as it intends to continue, with the singer's trademark vocal tones clinging themselves to edgy guitar riffs, which soon meet a catchy drum beat.
The remarkable thing about Avril is that she stays faithful to the sound that initially introduced her to the public while incorporating a current aesthetic. The result is a track that pops out like the sun on a clear day. After the refrain, the atmosphere shifts into a pop texture. But, then it goes back to being a full-on rock song for the concluding part, with Avril pushing for distinction.
Lyrically, Avril explores the idea of the planets surrounding us having a profound effect on how we are and think. It is a narrative that pushes the envelope of similar tracks. Also, it leaves one with plenty of food for thought once it concludes.
You can take a listen to the new single 'Mercury In Retrograde' by Avril Lavigne below. Also, be sure to let us know your thoughts on this new release by commenting beneath this article. As always, we love to hear your feedback. So, do you think that this is one of the best new releases from Avril Lavigne? Also, what is your favourite song from the new album?
Be Sure To Follow The Playlist Below For More New Music!
Latest posts by Emily Harris
(see all)