Papa Roach, 'Ego Trip' – Album Review ★★★★☆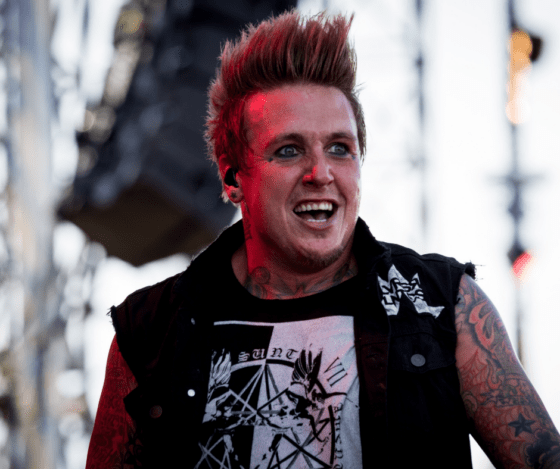 Jump To The Discussion ↓
'Ego Trip' by Papa Roach – Album Rating: 4/5 ★★★★☆
Our attention is riveted to the new album, 'Ego Trip' by Papa Roach. It is a 14-track showstopper that demonstrates the band is as influential as ever; if not more so than ever before.
'Kill The Noise,' the opening track sets the tone with quintessential Roach guitars screaming through the speakers with fervour. Also, it arrives with a big bite from the drums. Jacoby Shaddix, the Vocalist, bursts into the mix with vigour, taking the mic and completely taking over the performance with his contagious energy.
With its harrowing yet exciting prologue, 'Bloodline,' which appears four tracks into the album, has us on the verge of jumping out of our chairs. The soundscape is distinctive, with all of the band members surging forward, taking no prisoners on their way. In contrast to the other tracks, 'Leave A Light On' takes a more laid-back approach. Furthermore, it gradually takes us back down to earth before the final track, 'I Surrender,' which gives yet another victorious endorphin rush.
Overall, it is a fantastic delivery from Papa Roach, and we will be listening to it for a long time! It is full of new dynamism while retaining the sound that propelled them to the top of the charts with their critically praised album 'Infest', which included the smash-hit track 'Last Resort', back in 2000.
You can take a listen to 'Ego Trip' by rockers Papa Roach below. Also, be sure to let us know your thoughts on this new release by commenting beneath this article. As always, we love to hear your feedback. So, do you think that this is one of the best new albums from Papa Roach? Also, are you looking forward to more new releases from the American rock group?
Follow The Playlist Below For More New Music!
Latest posts by Emily Harris
(see all)