Panic! At The Disco, 'Viva Las Vengeance' – Single Review ★★★★☆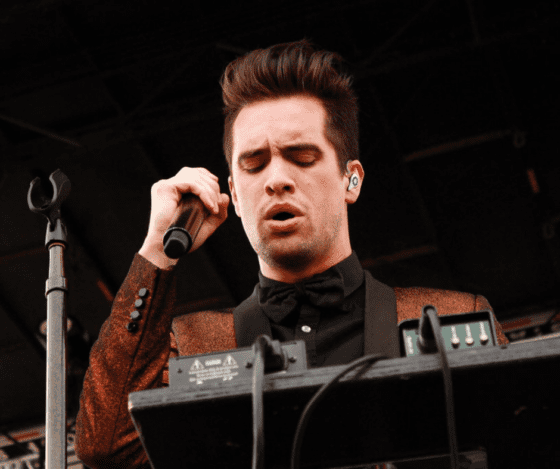 Jump To The Discussion ↓
'Viva Las Vengeance' by Panic! At The Disco – Single Rating: 4/5 ★★★★☆
Panic! At The Disco, the solo project of Brendon Urie, have returned with a new song titled 'Viva Las Vengeance', which brings the band's addictive indie appeal to the forefront once again. The song is also the title tune for the album, which will be out on August 19th.
'Viva Las Vengeance' is a release that will have even the most despondent listeners struggling to prevent their feel-good levels from spiking, as Brendon offers everyone a relief from the madness of our days with his vocal. Also, the drums beat away at a frenetic pace, and their rhythm conjures up memories of rock and roll from a time that has passed.
Folks who want their music to have a little more edge will enjoy the guitars; they have a punk edge to them which is challenging to resist. Also, Brendan performs in his trademark way; his tones flow across the airwaves with a pop aesthetic, creating an experience which will appeal to just about everyone.
As the song progresses to the last stanza, the guitar rips through with a solo that knocks us back into our seats. In addition, Brendan delivers a dramatic vocal performance that is packed with energy and has you wanting to hit the repeat button as soon as the track concludes.
You can take a listen to 'Viva Las Vengeance' by Panic! At The Disco below. Also, be sure to let us know your thoughts on this new release by commenting beneath this article. As always, we love to hear your feedback. So, do you think that this is one of the best new singles from Panic! At The Disco? Also, are you looking forward to more new releases?
Be Sure To Follow The Playlist Below For More New Music!
Latest posts by Emily Harris
(see all)