Olivia Rodrigo, 'SOUR' – Album Review ★★★★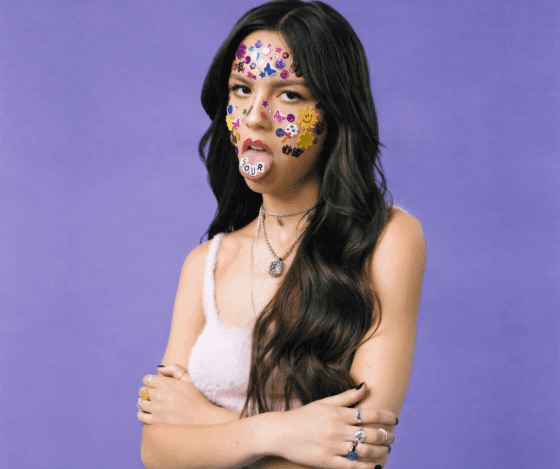 Jump To The Discussion ↓
'SOUR' by Olivia Rodrigo – Album Rating: 4/5 ★★★★
Olivia Rodrigo is the female pop sensation of the year, and her album, 'Sour,' never fails to make us smile.
The vocalist, who rose to fame in a flash, is as relevant as ever with her album; with each tune arriving with unmistakable intensity! Also, the beauty of this new album is that each track is slightly different. Furthermore, it opens with 'Brutal,' which gives the album a pure rock edge and creates a new soundscape for Olivia, who is most known for her contemporary pop ballad style tracks.
Following the opener, 'Traitor' returns to Olivia's signature sound, which she has been delivering for the past year. Olivia takes a significant jump with her majestic vocal skills flashing like a bright light in the night sky, and the song has a deep indenting feel to it.
'Drivers Licence' and 'Deja Vu' are two other highly regarded tracks on the album. The two songs have been like gold to the artist, who has become famous worldwide due to them. Also, considering how powerful they are and the likelihood that you have been listening to them for months, whether by choice or not, they require little introduction.
'Happier' is an enticing track that further probes relationships and the heartbreak which often occurs with romance. The music is inspiring. Also, the piano riff grips with an archaic texture ahead of the final tracks, 'jealousy, jealousy' and 'favorite crime'.
You can take a listen to 'Sour' by Olivia Rodrigo below. Also, please let us know your thoughts on this new release by commenting on this article. As always, we love to hear your feedback. So, do you think this is one of the best new albums to rise out of the scene in recent times?
Latest posts by Emily Harris
(see all)