Nicky Romero, 'Why Do I Call' – Single Review ★★★★☆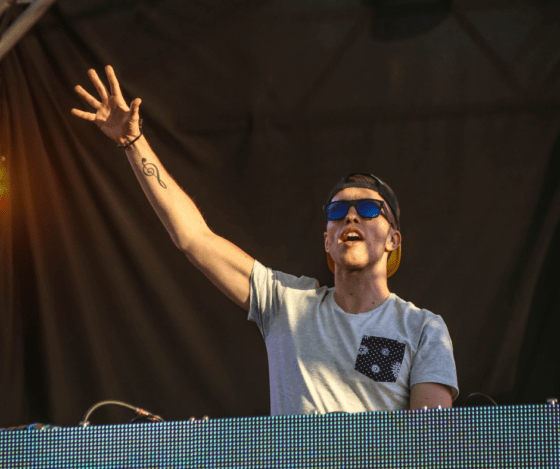 Jump To The Discussion ↓
'Why Do I Call' by Nicky Romero – Single Rating: 4/5 ★★★★☆
On 'Why Do I Call', EDM virtuoso Nicky Romero delivers yet another endorphin filler. The Dutch superstar slams it here, and he has us clinging to his every note! It's enticing right away, and the thrills don't fade as the music progresses.
'Why Do I Call' is a touching song that hits close to home! It refers to a frequently hot and cold relationship, one moment being a bed of flowers and the next in the gutter. The storey is honest, and it's all about desperation and pining for something that may have passed its prime.
Influential DJ
Romero's music is stunning, and he demonstrates why he is one of the world's most influential DJs. He strengthens his signature sound here, and he doesn't hold back in giving us a new dimension while remaining true to modern electronic dance music norms. On this track, Nicky also provides a smash-hit refrain with a melody that penetrates deep into the soul; you'll have a hard time getting it out, not that you'd want to!
Overall, with 'Why Do I Call,' Nicky Romero has knocked it out of the park. The tune is energising, with a powerful and joyful rhythm that also creates a lyrical paradox. Furthermore, it is an emotional rollercoaster that will leave an indelible impression from the first time you hear it.
You can take a listen to the new single 'Why Do I Call' by Nicky Romero below. Also, be sure to let us know your thoughts on this new release by commenting beneath this article. As always, we love to hear your feedback. So, do you think that this is one of the best new songs from Nicky Romero? Also, are you wanting more fresh releases from Nicky?
Latest posts by Emily Harris
(see all)