New Found Glory, 'Get Me Home' – Single Review ★★★★☆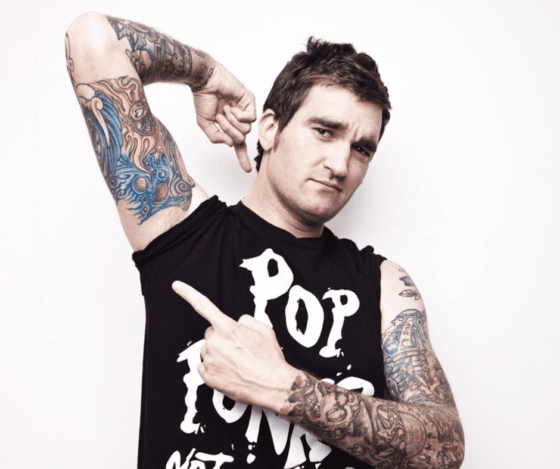 Jump To The Discussion ↓
'Get Me Home' by New Found Glory – Single Rating: 4/5 ★★★★☆
The American rock band New Found Glory have released a new track, 'Get Me Home'. Here, they continue to wow with their music. The band's upcoming album is 'Make The Most of It', and it will feature this new gem. The new acoustic record will land on the 20th of January.
The new arrival hits home when it comes to feeling. In addition, the band does not hide the fact that they are emotionally invested in their work, smashing it with an authenticity that compels us to follow their every step. It begins with an acoustic guitar strumming its way forward before the frontman, Jordan Pundik, delivers a powerful vocal delivery.
Quality
Never a band to shy away from letting their emotions out, they leap through the noise of the scene with a style which has kept the current since the early 2000s when they first took the music industry by storm. Additionally, many decades into their career, they are still as fresh as ever. Also, they stand out with a quality which has withstood the test of time.
'Get Me Home' candidly discusses the importance of spending time with loved ones and keeping in mind to make time for the people in our lives who are the most important to us. In addition, the song's lyrics are all about the need to return to our homes and be with our loved ones again. It serves as a reminder that we should prioritize what makes us happy. Also, that we should do everything in our power to make more meaningful memories with the people we care about the most.
You can take a listen to 'Get Me Home' by New Found Glory below. Also, be sure to let us know your thoughts on this new release by commenting beneath this article. As always, we love to hear your feedback. So, do you think that this is one of the best new tracks from the band?
Be Sure To Follow The Playlist Below For More New Music!
Latest posts by Emily Harris
(see all)