Limp Bizkit, 'Still Sucks' – Album Review ★★★★☆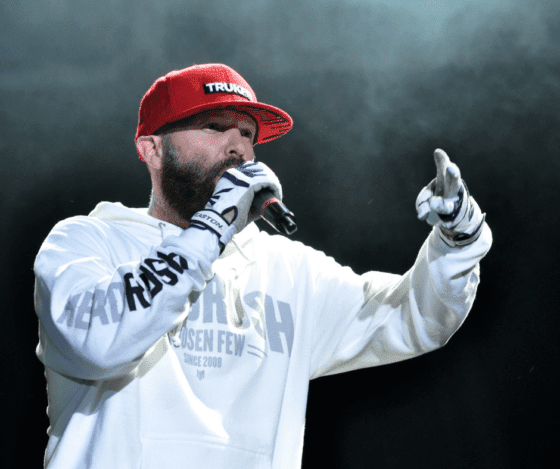 Jump To The Discussion ↓
'Still Sucks' by Limp Bizkit – Album Rating: 4/5 ★★★★☆
With their new album, 'Still Sucks,' Limp Bizkit return to their glory days. It was a joy of my childhood to listen to Limp Bizkit, and head-bopping to 'Keep Rolling' will never get old! But the band are back, and they're still as good as I remember them when I used to buy their CDs. (What are they, you might wonder?)
'Still Sucks' is a powerful album! It has gotten mixed reviews, with some critics stating that the group are past their prime. But, if you closely investigate this album, you'll discover that they're still as good as they've always been. Is it possible, though, that the industry has progressed and they are no longer as relevant? We'll leave it up to you to decide, but this album is a treat for long-term listeners!
Riff-Rock
The album opens with 'Out Of Style,' an instant classic with powerful rhythms and riff-rock guitars that blend flawlessly with Bizkit's characteristic turntable scratching sounds. Fred Durst is up there, and he smashes it with a fantastic vocal performance!
Every track offers something different, and there's no way we're aborting once we get to 'Dad Vibes'! 'Don't Change' has a different feel, and the band takes a similar path to their track, 'Behind Blue Eyes.' 'Barnacle' is what we've been looking for all year! Rock with a crunchy edge that's upbeat! The record comes to a climax with 'Goodbye,' and the cadence is addictive!
You can take a listen to 'Still Sucks' by Limp Bizkit below. Also, be sure to let us know your thoughts on this new release by commenting beneath this article. As always, we love to hear your feedback. So, do you think that this is one of the best new albums from Limp Bizkit?
Latest posts by Emily Harris
(see all)