Liam Gallagher, 'C'mon You Know' – Single Review ★★★☆☆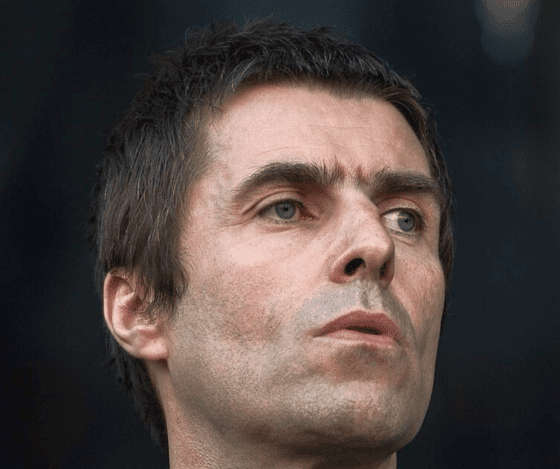 Jump To The Discussion ↓
'C'mon You Know' by Liam Gallagher – Single Rating: 3/5 ★★★☆☆
Liam Gallagher returns with his new single, 'C'mon You Know'. It is a tune that our team were looking forward to hearing, but one that didn't quite live up to our expectations!
The former Oasis vocalist has a plethora of songs under his belt and is currently churning them out left, right, and centre. Despite the fact that he is constantly trying to stay relevant in the modern rock scene by releasing in quick succession, the rush of each track is starting to show. Furthermore, 'C'mon You Know' lacks any real originality or thrill to label it a new favourite!
Going back over the Oasis discography, you'll find plenty of singles from the British rockers with star power! They are timeless for a reason, and their charm and energy send shivers up the spine even after hearing most of the band's classics countless times before. Nonetheless, 'C'mon You Know' does not match the prior level of enthusiasm; if we were to suggest otherwise, we would be merely following popular opinion.
Amalgamation
The music is an amalgamation of many other songs in the game. Also, it pulls hints from a multitude of indie tracks from the past; there is nothing fresh here. Additionally, if Liam Gallagher's vocals were as biblical as he says, the track may have some weight in the current scene, but they don't sound authentic or stimulating and compared to newcomers in the game, they are far from the best!
Regrettably, LG, this one disappoints!
You can take a listen to 'C'mon You Know' by Liam Gallagher below. Also, let us know your thoughts on this new release by commenting beneath this article. As always, we love to hear your feedback. So, do you think this is one of the best new releases from Liam Gallagher? Also, are you looking forward to more new releases from LG?
Follow The Playlist Below For More New Music!
Latest posts by Emily Harris
(see all)