Lany, 'Congrats' – Single Review ★★★★☆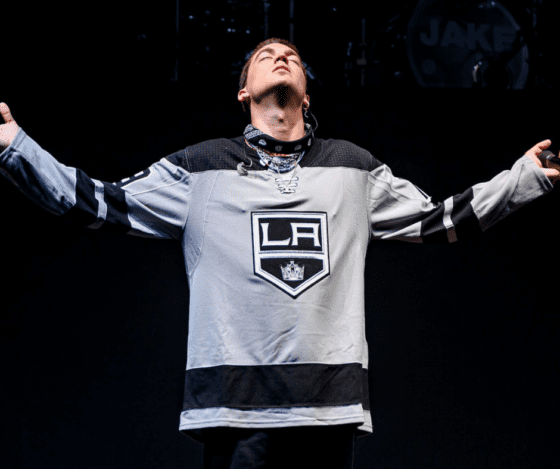 Jump To The Discussion ↓
'Congrats' by Lany – Single Rating: 4/5 ★★★★☆
The indie-pop band Lany, from the state of California, have impressed with their sincere new offering, 'Congrats'. This new release by Lany is a heart-stalker, emotionally engaged and engrossing to the point that we cannot get enough of it now.
'Congrats' starts with a lo-fi guitar riff, which serves as the ideal segue into Paul Klein's vocal performance. Paul is in top form with his delivery, immediately welcoming us into the mix and grabbing our attention with his nail-biting wordplay. Right from the beginning, it is clear that this is going to be an intense emotional rollercoaster trip. It does not let up as it moves on to the chorus.
The entire story revolves around a former partner who behaves more like a young child than an adult. In addition, Paul frequently references immaturity throughout his poetry, and he uses 'congrats' in a sarcastic manner to convey the message that, well done, you have achieved what you set out to do. After having someone whose affections he held very dear break his heart, he has a straightforward manner of expressing himself, and he blows off steam for the duration.
The melody is quintessential Lany, and the production has a laid-back and relaxed feel to it. However, the band manage to sneak in a few unexpected components, all of which we welcome with open arms.
So, wait no more! You can take a listen to 'Congrats' by Lany below. Also, be sure to let us know your thoughts on this new release by commenting beneath this article. As always, we love to hear your feedback. So, do you think this is one of the best new releases from Lany? Also, are you looking forward to more new releases from the group?
Be Sure To Follow The Playlist Below For More New Music!
Latest posts by Emily Harris
(see all)