Lady Marga MC, 'Never Can Give You Up' – Single Review ★★★★☆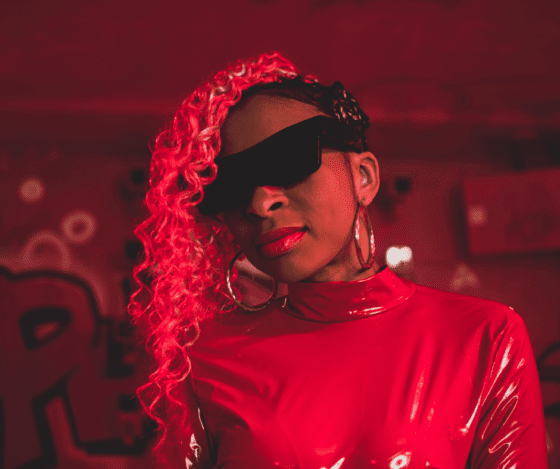 Photo Credit: Lady Marga MC
Jump To The Discussion ↓
'Never Can Give You Up System Addict Janski Mix' by Lady Marga MC – Single Rating: 4/5 ★★★★☆
The most recent delivery to emerge from Lady Marga MC, 'Never Can Give You Up System Addict Janski Mix', is quickly gaining a lot of hype. It is evident to see why! Furthermore, it is a remix of a song that emerged in the 1980s by Five Star. Also, although the music is not new to the ears, the new mix sounds better than ever!
By inviting a considerable number of well-known names to participate in this performance, Marga and her team demonstrate that they have a magic touch. They leave behind a profound impression that is nearly impossible to forget. Also, they energise the soul with their performance while simultaneously providing music and vocals that resonate with each listener.
Those looking for the most delightful sound will find that this song, which has a little bit unusual title, has all the ingredients they could want. There is a newly discovered edge to this. Additionally, it does an excellent job of fitting itself into the dynamic environment unfolding right now. However, do you think it will be enough to send it soaring up the charts as the original did? Time will tell, but we wouldn't put money down on it not happening.
You can listen to the new single, 'Never Can Give You Up System Addict Janski Mix' by Lady Marga MC below. Also, let us know your thoughts on this new release by commenting beneath this article. As always, we love to hear your feedback. So, do you think that this is one of the best new releases from Lady Marga MC? Also, are you looking forward to more new releases?
Be Sure To Follow The Playlist Below For More New Music!
Latest posts by Emily Harris
(see all)