Kehlani, 'Everything' – Single Review ★★★☆☆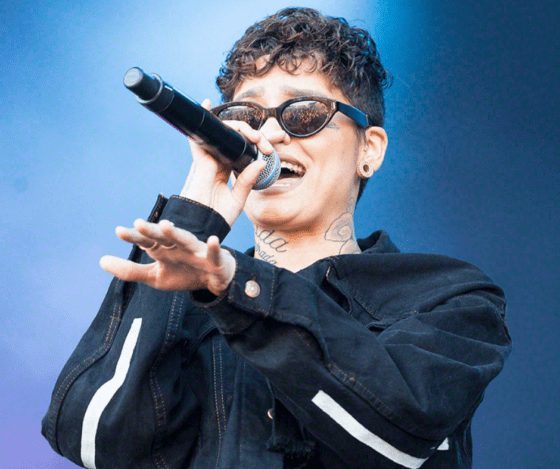 Jump To The Discussion ↓
'Everything' by Kehlani – Single Rating: 3/5 ★★★☆☆
American, singer-songwriter, Kehlani brings the RnB flavour with her new single, 'Everything'. It is a chilled down track and will be ear candy for her most ardent fans, but not one that will move someone who merely dabbles with this style.
'Everything' is traditional R&B and Soul, and it sounds similar to a slew of other tunes that have emerged from the scene in recent years and decades. Furthermore, Kehlani does not go too far beyond the box, which is surprising given the creative flames that rush through her veins, as proven by previous releases.
Serene And Relaxing Opener
The opener is seductive and has a soothing texture that grips us in its grasp. It starts with a guitar lead that layers itself over a subtle beat clap. Kehlani then bursts forth with a euphoric vocal performance, singing passionately and expressing herself with clarity. She adores her other half and expresses her admiration for them with every word she speaks. It's a safe story, a little cliche, but one that clearly means a lot to the singer-songwriter.
The track's momentum never appears to reach its melting point, and it maintains a consistent speed throughout. As a result, the energy seems to wane as the path progresses, and our excitement fades before it reaches its conclusion.
You can take a listen to the new single 'Everything' by Kehlani below. Also, be sure to let us know your thoughts on this new release by commenting beneath this article. As always, we love to hear your feedback. So, do you think that this is one of the best new releases from Kehlani? Also, are you looking forward to more new releases from Kehlani?
Be Sure To Follow The Playlist Below For More New Music!
Latest posts by Emily Harris
(see all)