Kasabian, 'STRICTLY OLD SCHOOL' – Single Review ★★★★☆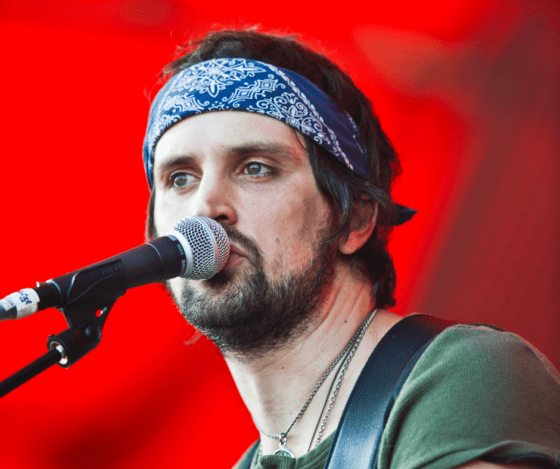 Jump To The Discussion ↓
'STRICTLY OLD SCHOOL' by Kasabian—Single Rating: 4/5 ★★★★☆
Kasabian are again smashing it with the release of their newest single, 'STRICTLY OLD SCHOOL'. The new delivery from the Leicester band is from their most recent album, 'THE ALCHEMIST'S EUPHORIA'. It was introduced to the public for the very first time on August 12th.
The band has been experimenting with their newly discovered sound and dynamic since Tom Meighan left the band in 2020. Some of the group's fans believe that the band's sound and dynamic will never be the same without Tom upfront. Still, the band has shown that they have all the necessary components to continue being a hugely relevant act in the indie rock hemisphere.
Furthermore, Serge bosses it here with a vocal performance that is on par with that of some of the best in the game. Also, even though he is not naturally a frontman, which is a role he has had to take upon himself and work on, he demonstrates that he is quite a formidable force. Additionally, although they have ushered in a new age, the band has been able to maintain the sound that made them famous, even with the departure of Tom.
There is an electronic fusion oozing from the mix here, and the indie rock aesthetic creates a contagious edge. Also, the quality of the refrain demonstrates that the group are still very much at the top of their game.
You can take listen to 'STRICTLY OLD SKOOL' by Kasabian below. Also, be sure to let us know your thoughts on this new release by commenting beneath this article. As always, we love to hear your feedback. So, do you think this is one of the best new releases from Kasabian? Also, what is your favourite song on the new album?
Be Sure To Follow The Playlist Below For More New Music!
Latest posts by Emily Harris
(see all)