Kasabian, 'STRICTLY OLD SCHOOL' – Single Review ★★★★★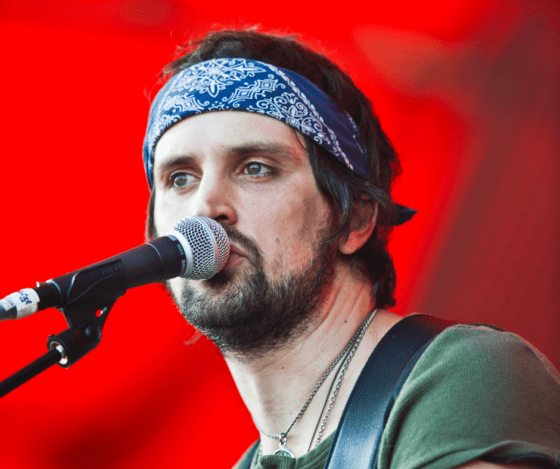 Jump To The Discussion ↓
'STRICTLY OLD SCHOOL' by Kasabian—Single Rating: 5/5 ★★★★★
Kasabian are again smashing it with the release of their newest single, 'STRICTLY OLD SCHOOL'. The new delivery from the Leicester band is from their most recent album, 'THE ALCHEMIST'S EUPHORIA'.
Following Tom Meighan's departure from the band in 2020, the remaining members have explored a newly discovered sound and dynamic. But, according to the opinion of some of the group's supporters, it will never be the same without Tom Despite this, the band has demonstrated that they possess all the ingredients to maintain their status as frontrunners in the indie rock hemisphere.
Moreover, the new singer, Serge, bosses it with a vocal performance on par with some of the top vocalists in the industry. Also, even though he is not naturally a frontman and being that it is a role he has had to take upon himself and work on, he displays that he is quite a fearsome force. Additionally, he enables the group's signature sound to live on, even without Tom flying the flag for the band.
There is a distinct electronic fusion emanating from this mix, and the indie rock aesthetic contributes to the creation of an edge that is infectious. Also, the quality of the refrain reveals that the group are still very much at the top of their game. It is mirrored by the fact that they are performing so well.
You can take listen to 'STRICTLY OLD SKOOL' by Kasabian below. Also, be sure to let us know your thoughts on this new release by commenting beneath this article. As always, we love to hear your feedback. So, do you think this is one of the best new releases from Kasabian? Also, what is your favourite song on the new album?
Be Sure To Follow The Playlist Below For More New Music!
Latest posts by Emily Harris
(see all)