Green Day, 'BBC Sessions' – Album Review ★★★★★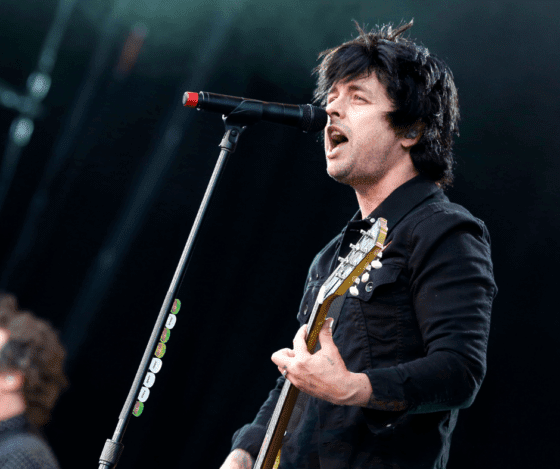 Jump To The Discussion ↓
'BBC Sessions' by Green Day – Album Rating: 5/5 ★★★★★
The fourth live album from Green Day, 'BBC Sessions,' is out now. The new album includes 16 rare live performances of their iconic songs, recorded for the BBC in the United Kingdom between 1994 and 2001.
'She' is the first track on the new masterpiece. A stripped-down, high-octane version of the band's breakout hit, 'Dookie,' from 1994. It's the ideal album start, with the band's distinctive punk qualities instantly ascending from the speakers. From here, we get right into 'When I Come Around,' possibly the band's most famous song among their devoted following.
We reach 'Geek Stink Breath' after five tracks. With a gritty punk rock vocal, Billie slaps the chops. Tré Cool's drums add a lot of vigour to the mix, and his beats are scorching in the background. Meanwhile, Mike Dirnt, on bass, sets the groove in action; it's indenting!
The song 'Redundant,' from the band's 1997 album 'Nimrod,' comes in at 12th, and it hits the album even further out of the park, leaving us clinging to the speakers like a leech. Following that is 'Castaway,' one of the band's more recent songs on the CD, despite being over 21 years old. It is punk rock at its best!
'Waiting' brings the album to a close. It leaves us dying to head back for another fix! It's from the American band's 2000 album 'Warning,' and it wonderfully sums up the LP.
You can listen to 'BBC Sessions' by Green Day below. Also, be sure to let us know your thoughts on this new release by commenting beneath this article. As always, we love to hear your feedback. So, do you think that this is one of the best live albums to come from Green Day? Also, which track is the best in your opinion?
Latest posts by Emily Harris
(see all)