Glitch Project, 'No More' – New Music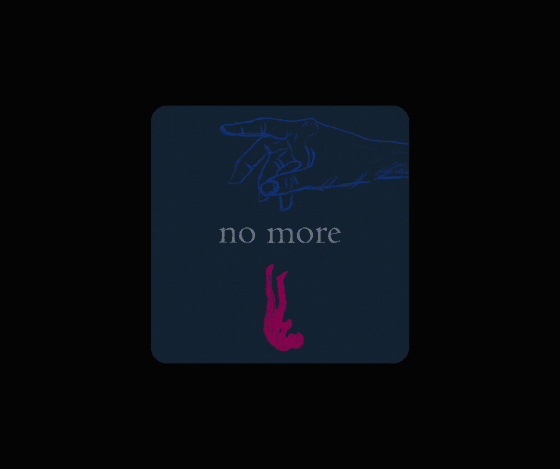 Glitch Project are leaving no stone unturned in their effort to provide the best alt-pop to the masses, and their latest single, 'No More,' is no exception.
It's a track that borrows elements from recent pop anthems while also managing to add just enough edge to make it sound a little different from what you may expect. It's alt-pop at its finest, and the Italian team have used their mastery to create a track that takes a significant step forward.
The music is energising, and the tune has a powerful atmosphere that sets it apart. Also, the tunes' catchiness grips us like never before, luring us back in time after time.
Check it out below.
---
---
Latest posts by Colby Morrel
(see all)