French Montana, 'Yes I Do' – Single Review ★★★★☆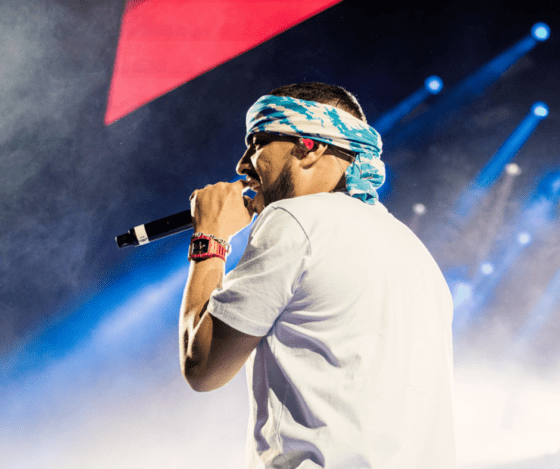 Jump To The Discussion ↓
'Yes I Do' by French Montana – Single Rating: 4/5 ★★★★☆
The release of 'Yes I Do' by Moroccan-American rapper, French Montana is a gift to all of us. The new single is available now, and you won't want to pass up the chance to listen to it.
'Yes I Do' is possibly one of the most infectiously catchy pieces of hip-hop music to come out of the scene in the past few weeks. In addition to this, French Montana knocks it out of the park with his contagious style of rapping, which has completely taken over the airwaves. He sings about his life and doesn't hold back or sugarcoat anything, getting to the point immediately.
The track generates a communicable and exciting energy, one of the first things immediately noticeable about it. The atmosphere is inviting, and the powerful beat acts as the track's unifying force, synergizing with a variety of musical styles and components. The structure does not deviate an excessive amount from what has come previously; however, French Montana is still able to carve out his own unique path forward, which is a very refreshing thing to see.
The official music video is as captivating as the track itself, providing additional backstory to complement Montana's wordplay. Moreover, the rapper demonstrates his way of life, in which he flaunts the glamour.
You can take a listen to the new single 'Yes I Do' by French Montana below. Also, be sure to let us know your thoughts to this new release by commenting beneath this article. As always, we love to hear your feedback. So, do you think that this is one of the best new singles by French Montana? Also, are you looking forward to more new releases?
Be Sure To Follow The Playlist Below For More New Music!
Latest posts by Emily Harris
(see all)