Elton John And Charlie Puth, 'After All' – Single Review ★★★★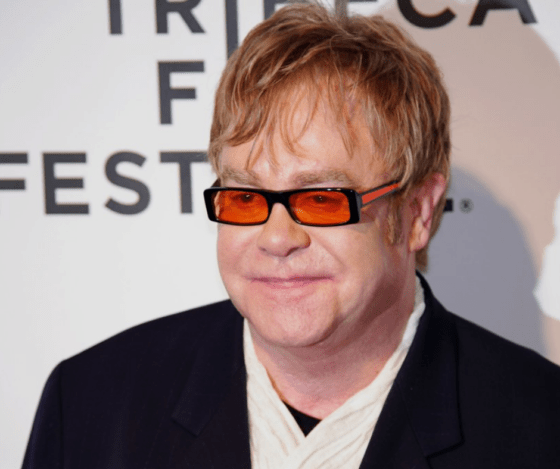 Jump To The Discussion ↓
'After All' by Elton John and Charlie Puth – Single Rating: 4/5 ★★★★
Sir Elton John has been collaborating with some of the world's most excellent musicians over the decades, and his collaboration with Charlie Puth is at an all-time high. Furthermore, their new track, 'After All,' is the kind of heartfelt jewel you'd expect from a duo of legends.
The track begins with an archaic organ and Elton's characteristic piano hook takes a tremendous jump. With a breath-taking vocal performance, Charlie Puth establishes why he is an excellent fit for Elton John, who will include the single on his forthcoming album. It takes a while for Elton to appear in the music, but it's impossible to go away once he does!
With his nail-biting vocals gleaming with brilliance, Elton John is as powerful as ever. He sings elongated notes as if it were the 1980s. Also, despite some voice effects strengthening his tone, he still sounds as youthful as ever! But the thrills don't stop there; in fact, they're just getting started.
The refrain is significant, and it's the ballad anthem that Elton has delivered so successfully time and time again, though many will admit that we haven't had one exactly like this from him in some time. The music is very stimulating, with the drums creating a stadium-like atmosphere and the bass tapping to the rhythm with a spectral cadence.
Overall, this is a fantastic release from the singing heavyweights. Also, according to Elton, the two may collaborate on many more songs!
You can take a listen to 'Ater All' by Elton John and Charlie Puth below. Also, be sure to let us know your thoughts on this new release by commenting beneath this article. As always, we love to hear your feedback. So, do you think that this is one of the best Elton John Collabs?
Latest posts by Emily Harris
(see all)