Ed Sheeran, 'Bad Habits' – Single Review ★★★★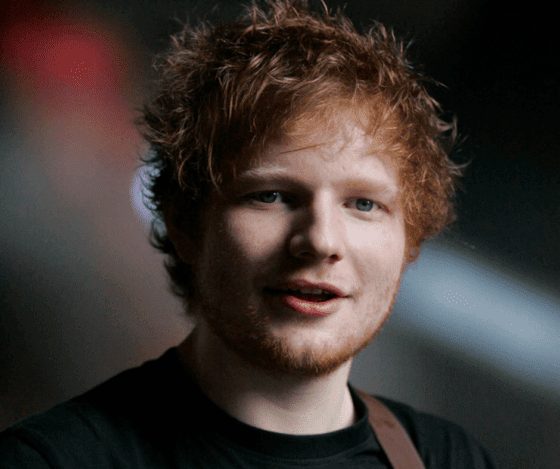 Jump To The Discussion ↓
'Bad Habits' by Ed Sheeran – Single Rating: 4/5 ★★★★
With his new track, 'Bad Habits,' Ed Sheeran returns to the top of the charts. Is there any music from this British gent that ever fails to impress? As his infallible approach to modern music continues to enchant ears all around the world, it appears not.
'Bad Habits' takes the singer-songwriter into uncharted territory. Ed also adds a dancing texture to the mix and he layers his characteristic style into a new soundscape. His new flow is compelling, and it will come as no surprise to see a new slew of Ed Sheeran fans join the hype train that has engulfed the superstar artist for more than a decade.
New Era For Ed Sheeran
Sheeran appears to be entering a new phase, creating songs for himself rather than meeting audience expectations. As a result, Ed relishes many aspects of this latest gem, including a groovy texture and a dancing cadence that gets the feet tapping in a frenzy from the first second.
Ed Sheeran's vocals are in top condition, and he sounds almost unrecognisable in the first few seconds. His voice, which is still captivating, expands the singer's head range and he does not shy away from high notes. As the song proceeds, he returns to his beginnings, with his infectious tongue gushing enthusiasm.
Overall, 'Bad Habits' is an instant summer anthem and given that it is already on track to top charts across the world, it will be no shock to hear this one spinning for quite some time.
You can take a listen to 'Bad Habits' by Ed Sheeran below. Also, please let us know your thoughts on this new release by commenting on this article. As always, we love to hear your feedback. So, do you think this is one of the best new singles from Ed Sheeran? Also, are you enjoying the new unique sound from Ed?
Latest posts by Emily Harris
(see all)