Bastille, 'Distorted Light Beam' – Single Review ★★★★★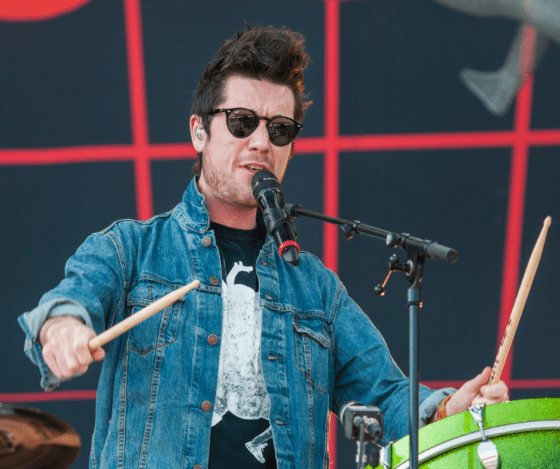 Jump To The Discussion ↓
'Distorted Light Beam' by Bastille – Single Rating: 5/5 ★★★★★
Bastille are back with their latest single, 'Distorted Light Beam,' and it's clear from the start that this will be a great song, and it doesn't disappoint as it develops.
Furthermore, Bastille make a triumphant return, with their signature pop qualities shining brightly once more. It's also a representation of where the band is musically right now, and they're forging ahead with a new vision that's brimming with zeal.
Impressive Vocal Delivery
It begins with an arpeggiated synth lead before vocalist Dan's impressive vocal delivery. Starting on the right foot, he discusses the real-life meaning of existence and the decision to live in reality or a dream world generated by online realms. His lyrical language generates a thought-provoking tone, and he is inventive with his thoughts.
Everything in the song, structurally, screams masterclass. It's energising, and the energy doesn't dissipate throughout the production. So much so that the band's initial recording intensity remains; also, it's clear that they're still as enthusiastic and hungry as musicians as they've always been.
Nonetheless, the only pet hate of this song is that it ends abruptly, leaving the impression that there should be more. But there's nothing a replay button can't fix, and it gets a thrashing on this one.
'Distorted Light Beam' is co-written by Ryan Tedder from One Republic, and it is likely to be many of new releases to arrive from Bastille. 
You can take a listen to 'Distorted Light Beam' by Bastille below. Also, please let us know your thoughts on this new release by commenting on this article. As always, we love to hear your feedback. So, do you think this is one of the best new tracks from Bastille? Also, are you looking forward to more new music from the group?
Latest posts by Emily Harris
(see all)