Cliff Richard, 'Christmas with Cliff' – Album Review ★★★★☆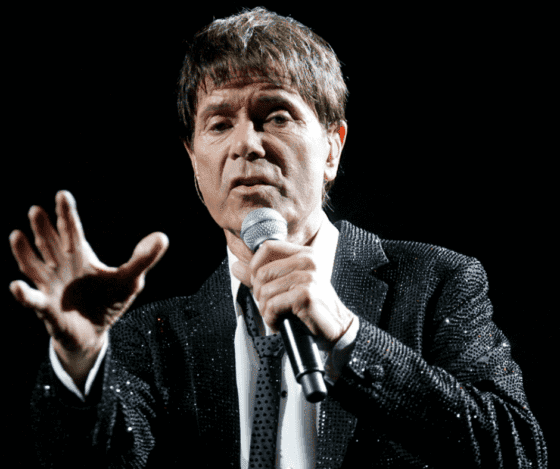 Jump To The Discussion ↓
'Christmas with Cliff' by Cliff Richard – Album Rating: 4/5 ★★★★☆
'Christmas with Cliff' by Sir Cliff Richard will delight anyone who enjoys hearing the most famous Christmas releases in a new light. In addition, it will be ear medicine for all those Cliff Richard fans who have been itching to listen to a new record from their idol. It is rare for us to write a review for an album similar to this. However, seeing as it is the holiday season and everyone is in the spirit of feel-good, we figured, why not?
The album' Christmas with Cliff' does not break new ground by reworking or altering all of the original pieces. But, it brings a fresh allure to the already excellent recordings we have heard. Furthermore, the first track, 'It's the Most Wonderful Time of the Year', envelops us in a newly discovered warmth while Cliff charms us with his undying magnetism.
When transitioning into 'Sleigh Ride,' the overture begins with a little turn. However, it quickly heads back into normal terrain, with the groove from the original leading us on a journey. 'Jingle Bell Rock', which comes five tracks into the album. It has a pop feel reminiscent of the 1980s and surprised us with its presence.
The album ventures into many realms, providing peaceful and relaxing melodies that emanate from the speakers and feel-good foot-tapping grooves and hooks that fill us with a sense of optimism and enthusiasm. So much so one may say that listening to the album is like going on an emotional rollercoaster ride.
You can take a listen to 'Christmas with Cliff 'by Cliff Richard below. Also, let us know your thoughts on this new release by commenting on this article. As always, we love to hear your feedback. So do you think that this is one of the best Christmas albums?
Be Sure To Follow The Playlist Below For More New Music!
Latest posts by George Millington
(see all)