Camila Cabello, 'Million To One' – Single Review ★★★★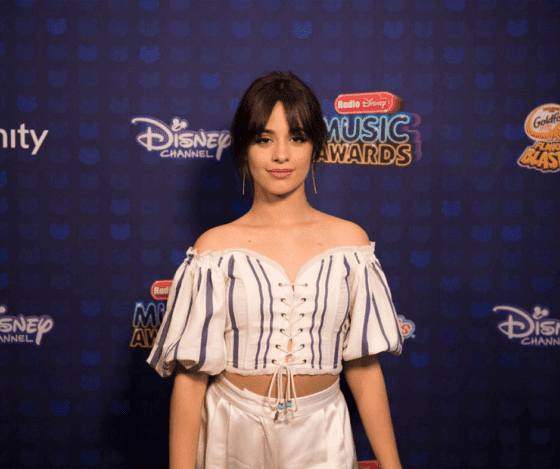 Jump To The Discussion ↓
'Million To One' by Camila Cabello – Single Rating: 4/5 ★★★★
Camila Cabello, the pop sensation, displays her class with her new single 'Million To One,' which is for the Amazon original film 'Cinderella.' From the beginning, the soundtrack is fantastic, and its empowering vibe is difficult to resist! The movie and the song have received some negative criticism recently, but we don't know why; it's fantastic!
Camila, who plays the movie's title character, collaborates with producer Scott Harris on this single, and she lets her inner sparkle shine brightly, with both creators soaring with energy! The song came about during Cabello's 2019 writing sessions for her album' Romance,' but it did not make it onto the album, most likely to create room for the new Amazon film.
Tremendous Crescendos
Everything about this tune is splendid, and the exquisite flavour does not end with Camila's gorgeous vocals. Furthermore, the music is captivating, with an upbeat pace that rises to tremendous crescendos. It follows in the footsteps of many Disney classic soundtracks, and it isn't dissimilar to what we've heard before in similar films. There is, however, a new vigour here, and it is remarkable for all the right reasons.
Camila's voice is as ingenious as ever, and her passion and emotions are evident in every hook she sings. Her voice register is ideal for this music, and her tones effortlessly match the movie's atmosphere. She is an unstoppable force, and she once again proves that she can push the boundaries and spread her wings.
You can take a listen to 'Million To One' by Camila Cabello below. Also, be sure to let us know your thoughts on this new release by commenting beneath this article. As always, we love to hear your feedback. So, do you think that this is one of the best new songs from Camila? Also, have you checked out the new movie?
Latest posts by Emily Harris
(see all)