Bloc Party, 'If We Get Caught' – Single Review ★★★★★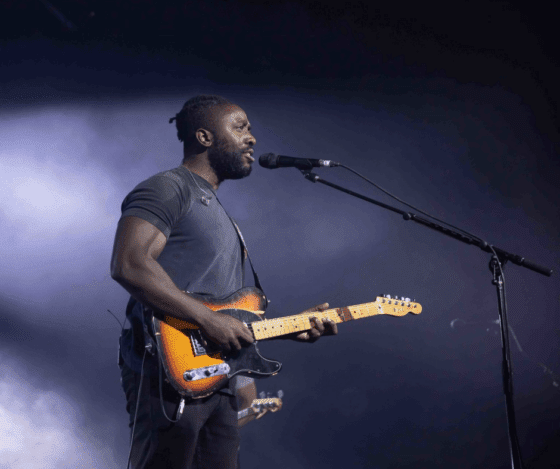 Jump To The Discussion ↓
'If We Get Caught' by Bloc Party – Single Rating: 5/5 ★★★★★
Bloc Party, the London-based rock band, are up to speed with their new single 'If We Get Caught'. The track follows the band's early March release, 'Sex Magik', and while the last single did not tick all of our boxes as much as we had hoped, this one is quite a different storey!
The band, led by Kele Okereke, are back at their best, and they don't hold back when it comes to showcasing their signature excellence on this new record. There are many unique and distinctive elements in the production, yet the group still manages to incorporate elements that are audible in the band's early work from the mid-2000s.
The overture rises with an unorthodox texture. In the background, a guitar with synthy effect pulses ahead, with a drum cymbal brush and a periodic kick drum stroke. The drums then pick up in pace, and their structure transforms as the prelude melody remains. Kele expresses himself vocally with zeal! His high-calibre and distinct singing style remind us why this band are one of the best in the game.
There is no way out once the refrain lands! Furthermore, the vocal melody instantly draws the ear's attention to the speakers, and the catchiness creates an indent. Also, harmonies add even more weight to the mix, and a full-bodied guitar riff knocks us for six post-refrain!
You can take a listen to the new single by Bloc Party below. Also, be sure to let us know your thoughts on this new release by commenting beneath this article. As always, we love to hear your feedback. So, do you think this is one of the best new singles from Bloc Party? Also, do you believe that they are back at their best?
Follow The Playlist Below For More New Music!
Latest posts by Emily Harris
(see all)