Billie Eilish, 'Your Power' – Single Review ★★★★★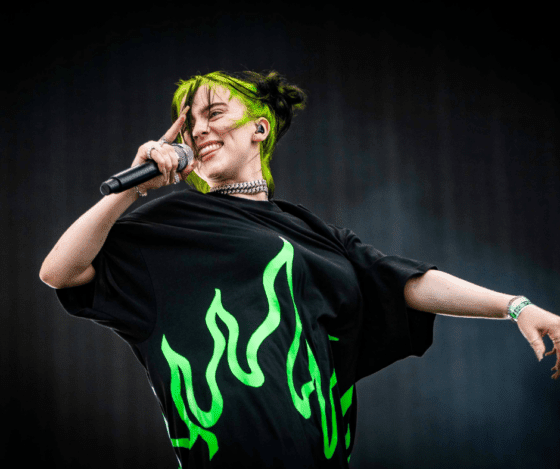 Jump To The Discussion ↓
'Your Power' by Billie Eilish – Single Rating: 5/5 ★★★★
Billie Eilish unleashes the first single, 'Your Power' from her upcoming second album due out this summer. It is challenging to comprehend that Billie has only had one album out in her tenure. She seems to have been around for so long, also still only 19 years of age; it is reasonable to say Billie is only starting on her journey.
From the outset, 'Your Power' serenades the ears with an ethereal soundscape leaping out. Also, we hear Billie delve even softer with her revealing vulnerability with expert wordplay.
Flying Form
Vocally, Billie is on flying form, as you would expect, given her sudden rise to fame over the last few years. However, she is improving with every release. Also, her captivating delivery leaves a deeper indent here, giving us an indication of what to expect with the album.
Musically, 'Your Power' is somewhat mere yet brilliant. No considerable amount occurs in the background other than a guitar that plucks at the strings and heartstrings. Also, a gentle beat taps away to give the foundation a smooth rhythm, and it bolsters the aura which the track provides.
Billies narrative is potent, and her words stand out in a world where those at the top often use their power at the expense of others. Furthermore, Billie calls out those who abuse their endowments, and although she is aware that many will not enjoy losing their control, it is for the greater good to avoid further pain.
You can take a listen to 'Your Power' by Billie Eilish below. Also, be sure to let us know your thoughts on this new release by commenting beneath this article. As always, we love to hear your feedback. So, do you think this is one of the best tracks yet from Billie Eilish? Also, are you looking forward to her new album?
---
Latest posts by Emily Harris
(see all)