Beach House, 'Once Twice Melody' – Album Review ★★★★★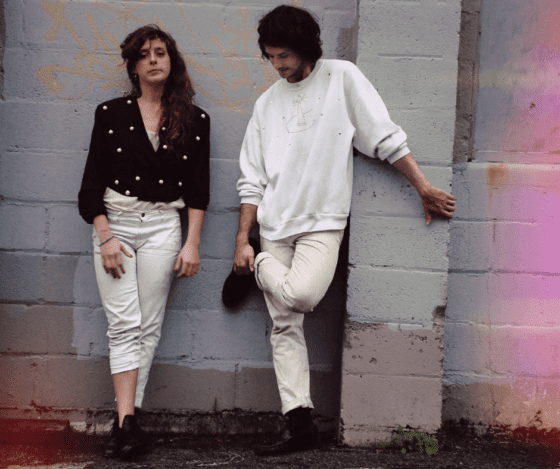 Jump To The Discussion ↓
'Once Twice Melody' by Beach House – Album Rating: 5/5 ★★★★★
The new album, 'Once Twice Melody' from Beach House, has us falling over heels in adoration. A record packed with unlimited possibilities spread across four discs, each of which contains up to five tracks; an unconventional record design, but not surprising given Beach House's relentless ambition to push the envelope!
The album title track, 'Once Twice Melody', opens the record and ushers us into the world of Beach House. The dream-pop soundscape draws us in, and the vocals float through the airwaves with heavenly charisma! Also, the synth-pop outer core wonderfully transitions us into the second track, 'Superstar,' which has a driving cadence that is impossible to oppose.
Shoegaze At Its Finest
'Runaway' is our first encounter with the second disc. It's a track that rises gradually, with an arpeggiated synth loop picking up the pace. It fastens itself to a syncopated beat, and Victoria Legrand dazzles with an electronic modulated vocal delivery. It has a futurist quality, and it transports us away from the world around us. 'New Romance', a fan favourite, appears on track three of disc two; it is shoegaze at its finest!
Disc three contains five more incredible finds! 'Another Go Around' stands out with its sincere and thought-provoking storyline. The warm synths meander throughout the mix, layering like a blanket over Victoria's vocals. Disc four begins with 'Finale,' which has a celestial aura and will have you in dreamland if you aren't already!
'Modern Love Stories', the album's concluding track, perfectly wraps up the collection, softly bringing us back down to earth and leaving us pleading for another trip.
You can listen to 'Once Twice Melody' by Beach House below. Also, be sure to let us know your thoughts on this new release by commenting beneath this article. As always, we love to hear your feedback. So, do you think that this is one of the best new albums from Beach House?
Follow The Playlist Below For More New Music!
Latest posts by Emily Harris
(see all)