Bastille, 'Remind Me' – Single Review ★★★★☆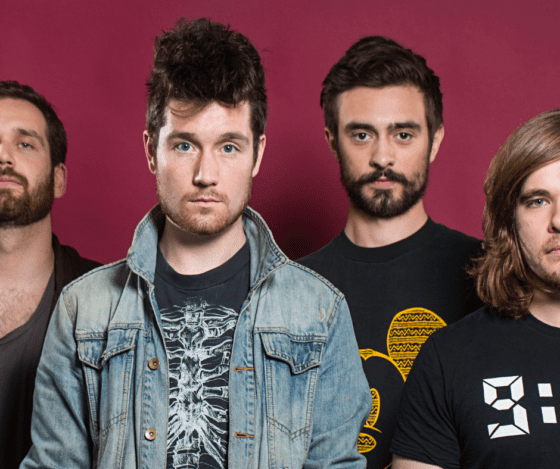 Jump To The Discussion ↓
'Remind Me' by Bastille – Single Rating: 4/5 ★★★★☆
Bastille unleash their infectious indie-pop with their new single, 'Remind Me'. A track that many of their devoted admirers are hailing as a "blessing". Also, one that will undoubtedly become a new favourite among their fans.
'Remind Me' is as profound as they come from the band who made their debut in 2013 with 'Bad Blood,' their first studio album. The new release is everything we've come to expect from a group of their calibre; all members of the group remind us why they've been at the forefront of the current scene for so long.
Dan Smith tugs at the heartstrings with a touching tale, remembering someone he cherishes and pointing out how much he misses them. He focuses on the experiences that he and the other have shared, and his nostalgic lens resonates with the listener, allowing us to reflect on our own relationships. His wordplay is prevalent enough that the majority of listeners will find it pertinent.
Musically, the group does not stray too far from their signature aesthetic, which propelled them to the top over a decade ago. Still, they nevertheless manage to explore with new sounds and approaches as the single proceeds. Also, the track's structure often reroutes, creating an incredible experience, and keeping us wondering where they will go next.
You can take a listen to the new single 'Remind Me' by Bastille below. Also, be sure to let us know your thoughts on this new release by commenting beneath this article. As always, we love to hear your feedback. So, do you think that this is one of the best new singles from Bastille? Also, are you looking forward to more new releases from the group?
Be Sure To Follow The Playlist Below For More New Music!
Latest posts by Emily Harris
(see all)