Bastille, 'No Bad Days' – Single Review ★★★★☆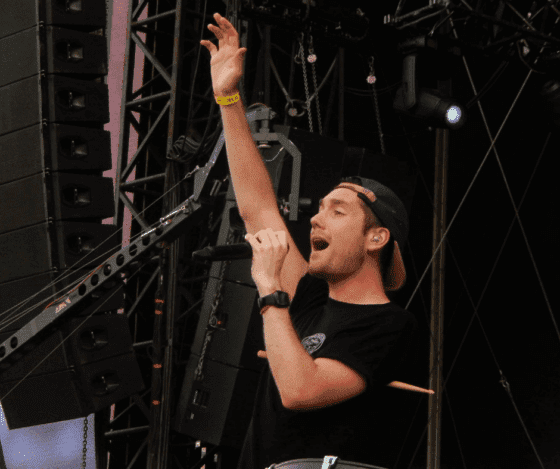 Jump To The Discussion ↓
'No Bad Days' by Bastille – Single Rating: 4/5 ★★★★☆
When Bastille are present, there are no bad days! They deliver the indie-pop that the industry has been yearning for all year. Their new release, 'No Bad Days,' follows up where their previous album, 'Doom Days,' left off in 2019.
The group, who will release their fourth album on February 4, 2022, delivers in style! It's a melancholy release that taps into the emotions, drawing elements from many sources while remaining distinctive and characteristic to the legendary band.
The song is easily comparable to Wiz Khalifa and Charlie Puth's 'See You Again.' It follows a similar path with arrangements, very nostalgic to Wiz's work. In addition, the piano in the latter bears an uncanny resemblance to the song 'See You Again.' Is this, however, intentional, and did they use the prior chart leader as a model? It's difficult to say, but it appears to occupy a similar space.
Dan Smith's vocals are as passionate as ever. Also, he does a great job in getting his wordplay across to his legions of fans. He sings candidly about his experience witnessing his aunt dying in 2019. His lyrics have a strong emotional resonance, and he will relate to many people who have had comparable experiences. His tone is exquisite, and he conveys a sense of hope while discussing a complex issue.
You can take a listen to the new single 'No Bad Days' by Bastille below. Also, be sure to let us know your thoughts on this new release by commenting beneath this article. As always, we love to hear your feedback. So, do you think that this is one of the best new songs from Bastille? Also, are you looking forward to their new album, which will be available next year?
Latest posts by Emily Harris
(see all)