Wicked Expectation, 'Moving Clockwise' – Single Review ★★★★★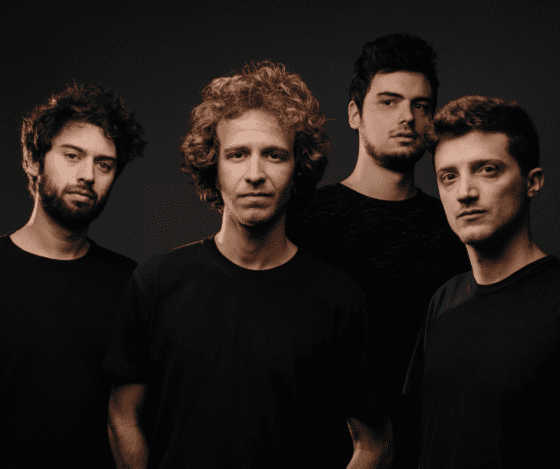 Photo Credit: Wicked Expectation
Jump To The Discussion ↓
'Moving Clockwise' by Wicked Expectation – Single Rating: 5/5 ★★★★★
With the release of their new track, 'Moving Clockwise', Wicked Expectation are on top of their game. The Italian band smash it from the get-go and bring noise which is the soothing balm our ears have we've been looking for without realising it.
The band doesn't hold back and takes centre stage with their intensity blaring out of the speakers from the beginning. They bring pure energy to the forefront of the scene. In addition, 'Moving Clockwise' is a brilliant example of the synth-pop genre, and it has an ethereal aspect that transports us to another world. The song starts with a beautiful introduction, with the bass rattling the speakers for all the right reasons. Also, the synth whirls around the airways with a texture which will satisfy even the sternest of listeners.
The vocals appear quickly, giving depth and energy to the already impressive soundscape developing in front of us. There are many hints of some of the best synth-pop music that have been emerging out of the genre in recent years. But, there is a fresh quality too. It enables the group to stand out firmly on their own.
As the song develops, the structure shifts and the band keeps us on the edge of our seats with various twists and turns that grip us to the speakers!
So, wait no longer. You can take a listen to 'Moving Clockwise' by Wicked Expectation below. Also, be sure to let us know your thoughts on this new release by commenting beneath this article. As always, we love to hear your feedback. So, do you think this is one of the best new releases from Wicked Expectation? Also, are you looking forward to more new releases from the group?
Be Sure To Follow The Playlist Below For More New Music!
Latest posts by Emily Harris
(see all)