Tom Odell, 'Lose You Again' – Single Review ★★★★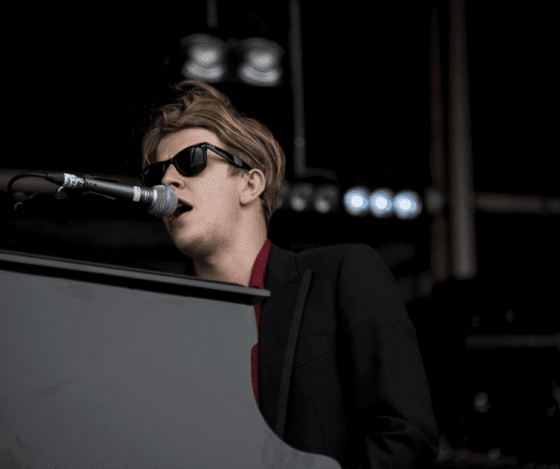 Jump To The Discussion ↓
'Lose You Again' by Tom Odell – Single Rating: 4/5 ★★★★
British pop singer Tom Odell is towering over the music realm once again with his new release, 'Lose You Again'. It is a release that showcases a vulnerable side to Tom, with him pouring every emotion into each hook.
Emotionally influenced as ever, Tom, who has won an Ivor Novello and Brit award, hits home with passion. Furthermore, his vocal tones glide through the airwaves with ease leaving the heartstrings plucked. Also, his signature warm tones grip with each note serenading the ears.
Painful Heartbreak
It all gets underway with Tom leaping straight forward to the microphone. He opens the track ahead of a stimulating piano arrangement akin to the lead from 'A Design For Life' by Manic Street Preachers. The sentiment trickles from every corner of the mix. Also, it appears to reflect men who are afraid to show their true feelings, especially when suffering from heartbreak.
Speaking about the release, Tom, said "I wrote this song in a guitar shop in Boston. it's big and tragic and I love it." His words ring true as the track plays out. Although, the soundscape within the mix is somewhat emotionally painful. But, it cleverly brings a sense of sharing his emotions, almost a visceral experience. However, it is not a journey to shy away from; it is still gratifying to the ears, with his musical prowess soaring once again.
You can take a listen to 'Lose You Again' by Tom Odell below. Also, please let us know your thoughts on this new release by commenting on this article. As always, we love to hear your feedback. So, do you think this is one of the best tracks yet from Tom Odell? Also, are you looking forward to more new releases from Tom?
Latest posts by Emily Harris
(see all)