The Black Keys Announce Date For New Album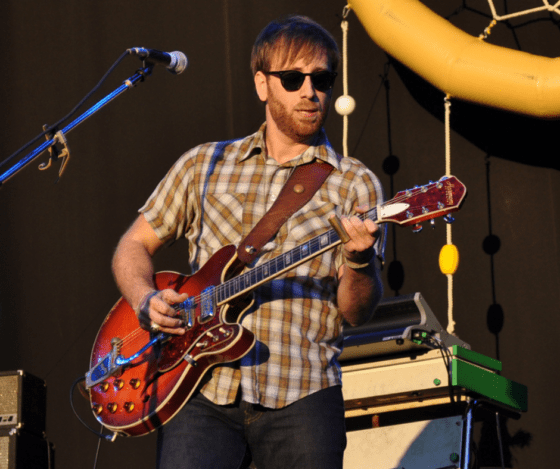 Jump To The Discussion ↓
Rock group, The Black Keys are to release a new album on the 14th of May.
The new delivery, 'Delta Kream' is a blues cover album, and it will be a collection of some of the finest blues tracks.
'Crawling Kingsnake', which is the first track on the album, will be released on the 15th of April, but fans of The Black Keys Lonely Boys And Girls fan club can listen now.
Here is a tracklist below.
Crawling Kingsnake (John Lee Hooker/Bernard Besman cover)
Louis (Fred McDowell cover)
Poor Boy A Long Way From Home (Robert Lee Burnside cover)
Stay All Night (David Kimbrough, Jr. cover)
Going Down South (Robert Lee Burnside cover)
Coal Black Mattie (Ranie Burnette cover)
Do the Romp (David Kimbrough, Jr. cover)
Sad Days, Lonely Nights (David Kimbrough, Jr. cover)
Walk with Me (David Kimrbough, Jr. cover)
Mellow Peaches (Joseph Lee Williams cover)
Come On And Go With Me (David Kimbrough, Jr. cover)
Latest posts by George Millington
(see all)